2023 London Beer Competitions | Event Highlights
Cheers to a successful 2023 London Beer Competition!
Huge thanks to all the judges who lent their expertise, knowledge and passion! We're grateful for the invaluable insight provided by our esteemed panel of judges, whose expertise and discerning palates helped to select the very best brews!
We also want to extend our heartfelt appreciation to all of the amazing brands that participated in this year's competition. Your passion for brewing truly shone through in every beer you submitted, and we were blown away by the quality and creativity of the entries. Here's to raising a glass to the best beers in London!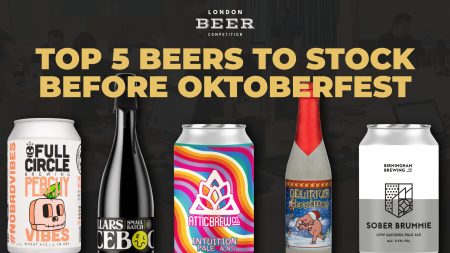 medal-winners
In this video, we've curated a list of the Top 5 Award Winning Beers you absolutely must stock up on before the festivities begin. From popular brews to some exciting local craft options, we've got you covered.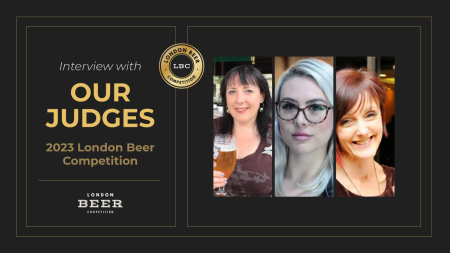 judge-testimonials
In this exclusive interview, some of the most esteemed judges of the London Beer Competition come together to share their experience of the event.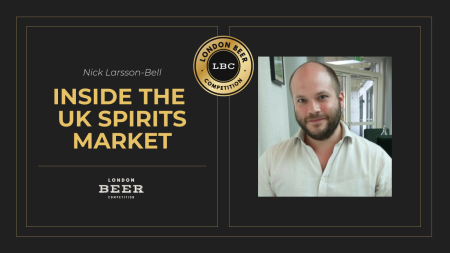 judge-interviews
In this exciting interview, Nick Larsson-Bell, Spirits and Beer Buyer at Harvey Nichols, talks with Sid Patel about the latest trends in the UK spirits market and what he is buying and adding to the collection.