Archive for Beer Reviews
Showing 3 posts. From 1 to 3 (from a total of 3 posts found).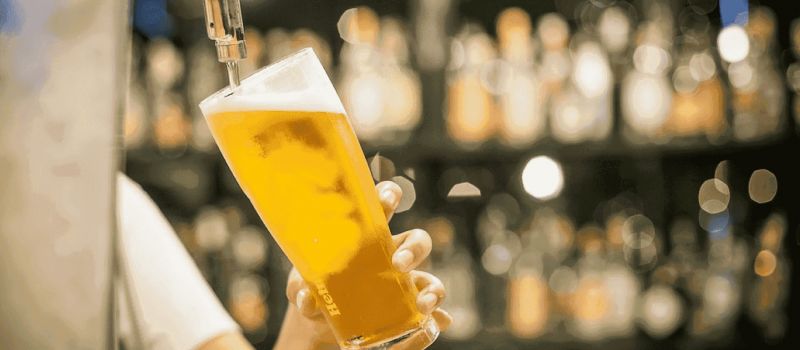 Beer Reviews
02/06/2018 | News About Speakeasy Ales & Lagers Releases Suspects & Accomplices Variety Pack.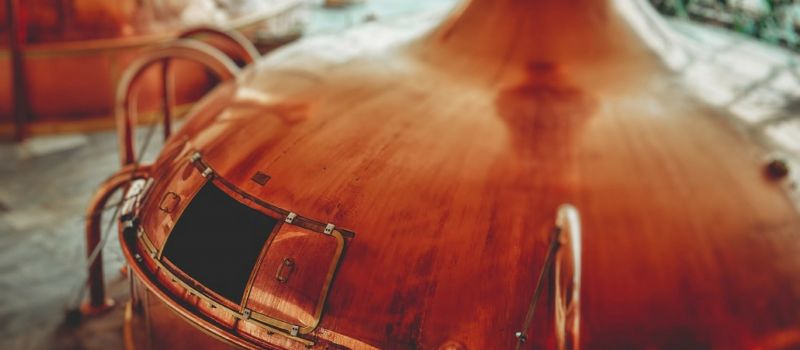 Beer Reviews
02/03/2018 | With trademark in-hand, Silva Brewing owners, Chuck and MJ Silva, set out to write the next chapter in the highly acclaimed saga of the award-winning barrel-aged imperial stout, Silva Stout.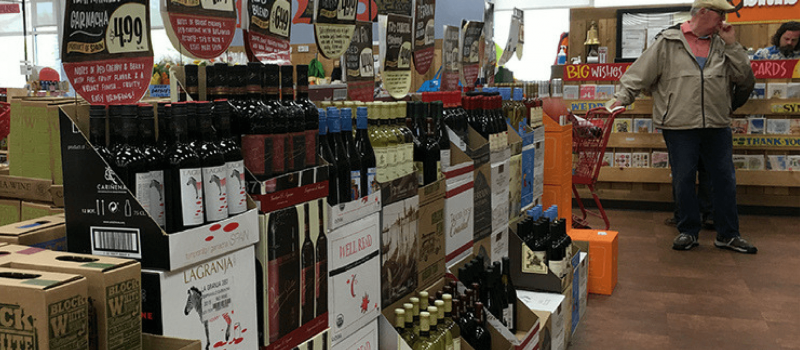 Beer Reviews
01/01/2018 | Retailers need to make the most of both own label and major household brands in order to get the most of their range. But how do they ensure both categories are driving profitability in-store?