"Winning an award is particularly important to us because it shows that we are making the types of beers that beer drinkers actually want to buy and enjoy." - Cameron James, Head Brewer at Southern Highlands Brewing.
Judges
Meet our 2023 Judges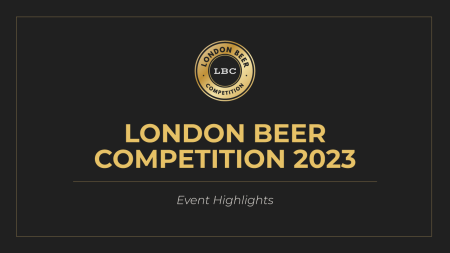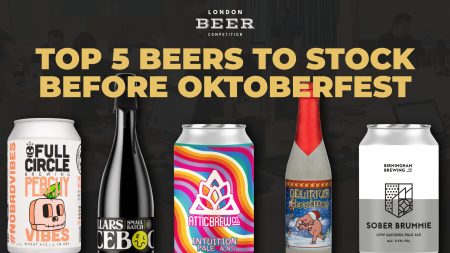 medal-winners
In this video, we've curated a list of the Top 5 Award Winning Beers you absolutely must stock up on before the festivities begin. From popular brews to some exciting local craft options, we've got you covered.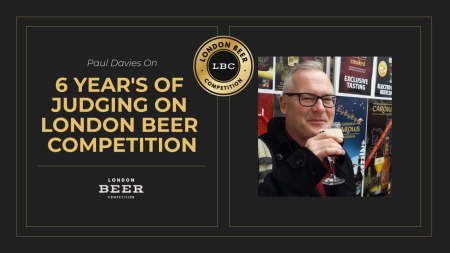 judge-testimonials
In this video, Paul Davies one of our esteemed judges of the London Beer Competition shares his experience of the event.
About The Organizer:
The London Beer Competition is an international beer competition organized by Beverage Trade Network.
Learn More