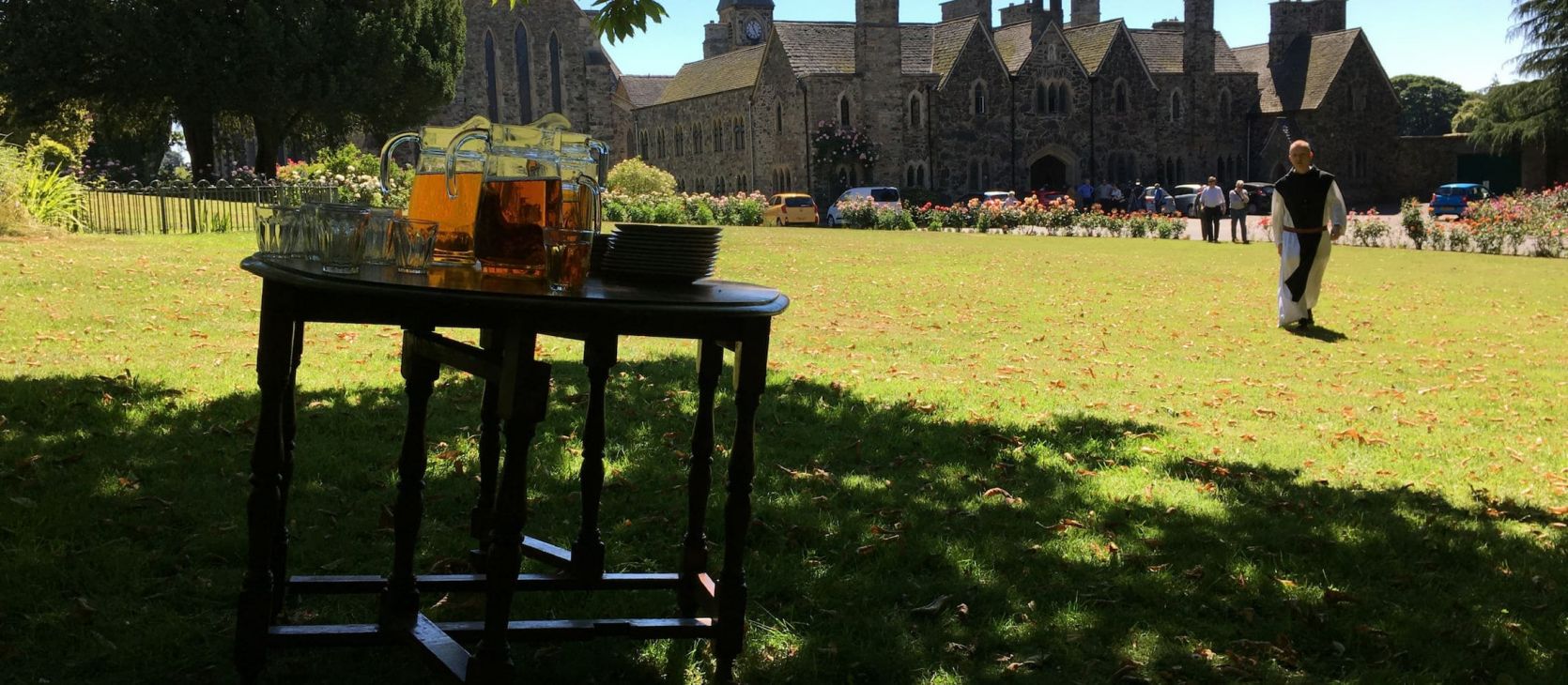 Insights
13/03/2019 These new breweries are successfully finding new ways to stand out from the crowd.
Read more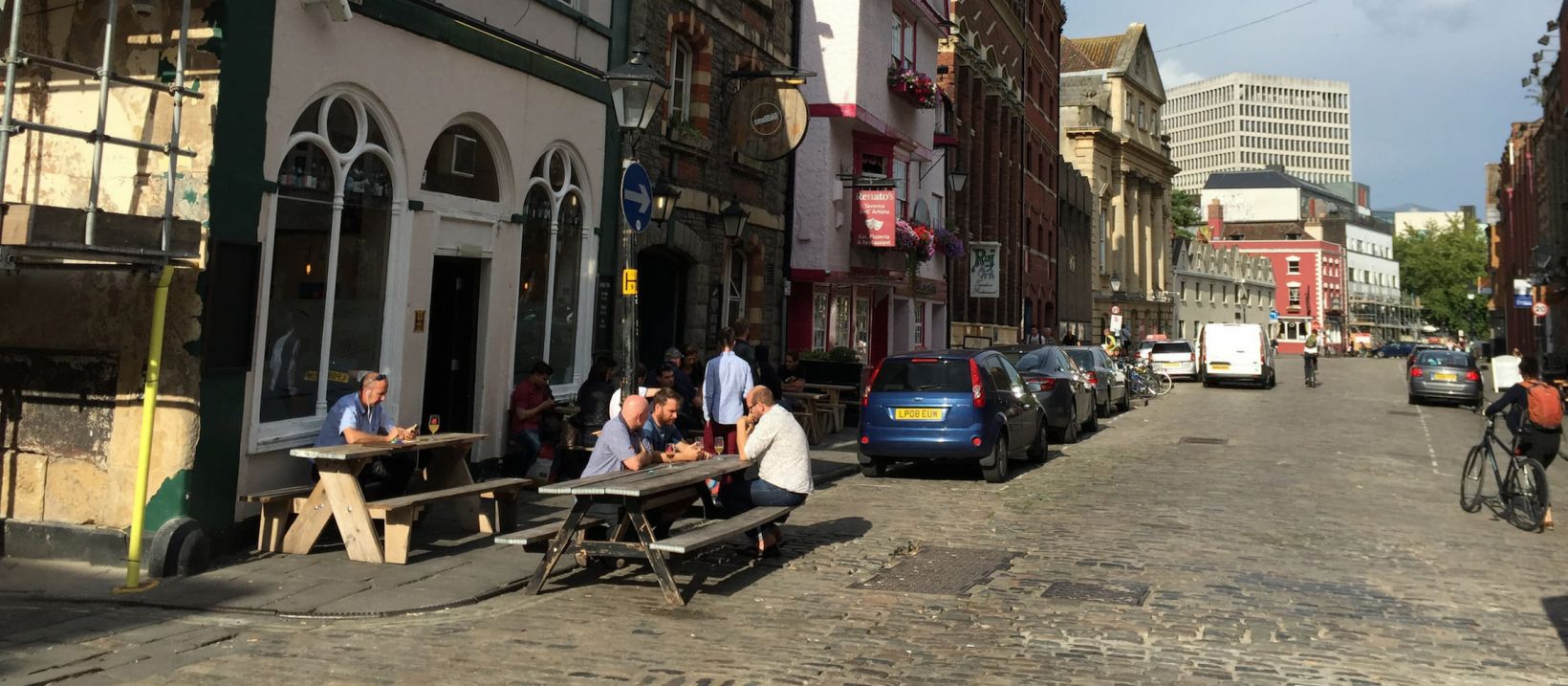 Insights
11/03/2019 Spend your evening in Bristol's one of the many top-notch pubs.
Read more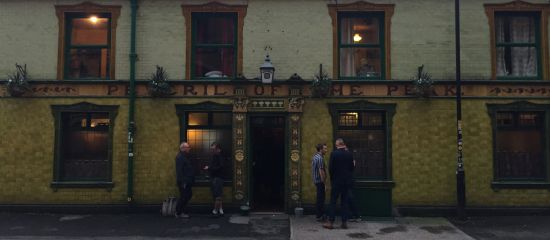 Travel
16/07/2018 Manchester is a great city for beer drinkers. There's a perfect blend of traditional pubs, modern craft-beer bars, and places where excellent beer is just one element in a greater whole. It's a city with something for every beer drinker, from casketeer to craft crusader.
Read more