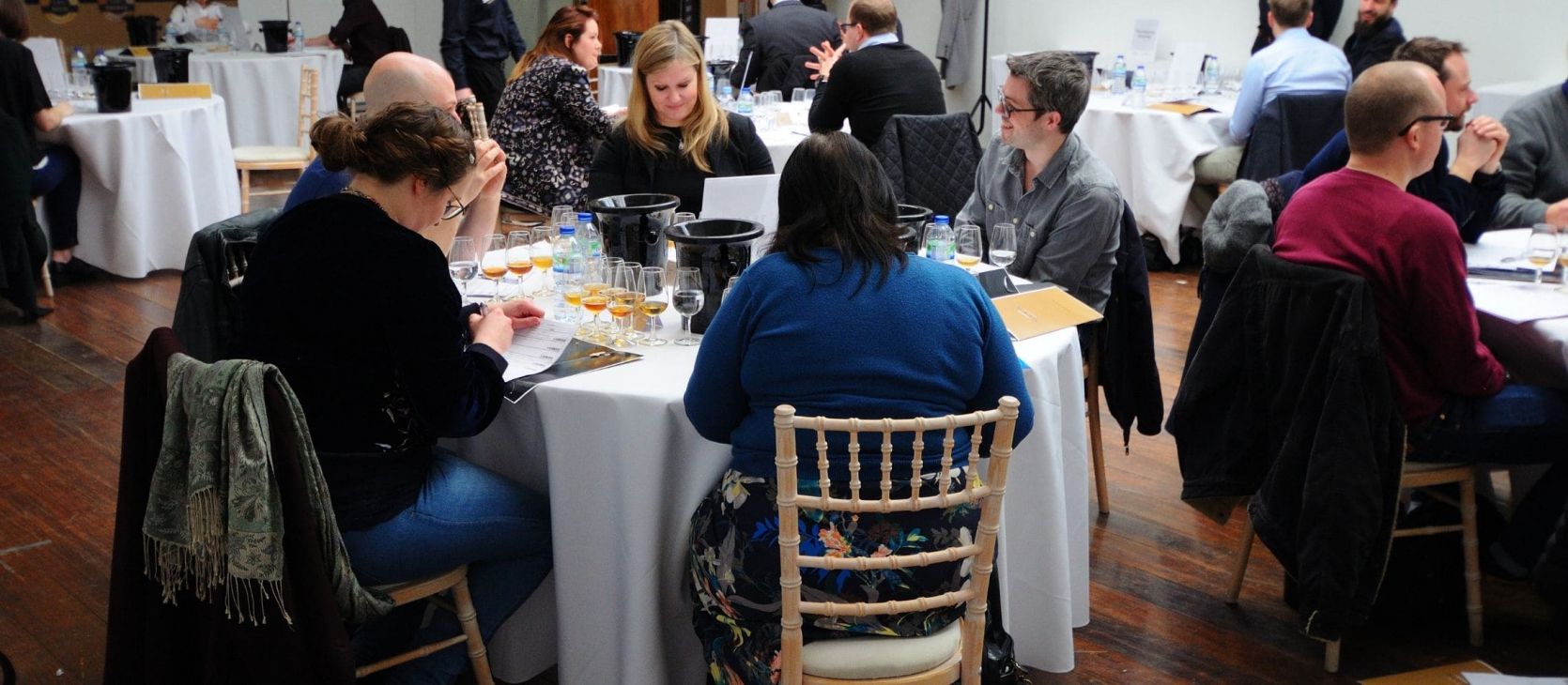 News
10/07/2019 Super early bird registration ends 31 July 2019. Enter your beer now.
Read more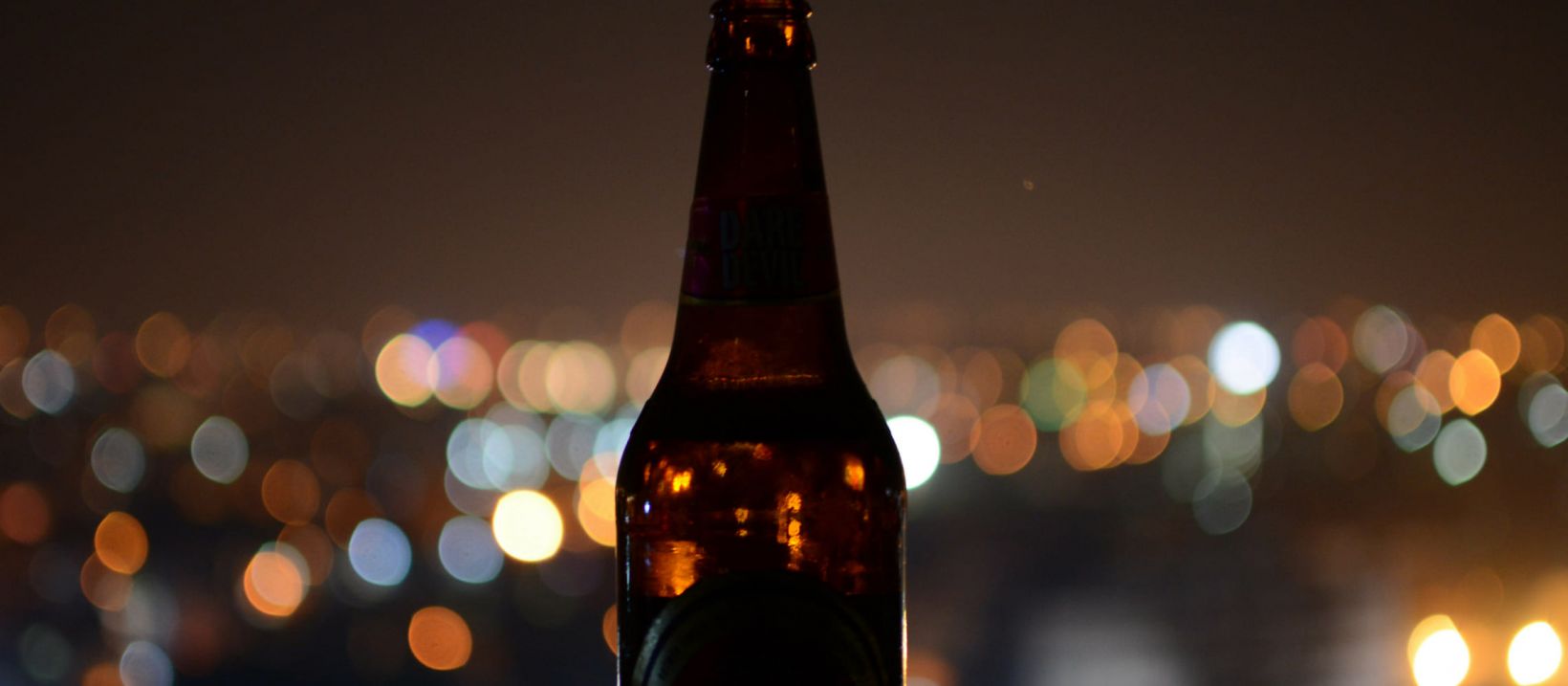 Insights
19/06/2019 Marketing?! Because, we live in an era of 'rotation nation', wherein continuously, existing craft beer brands gets replaced by new brands.
Read more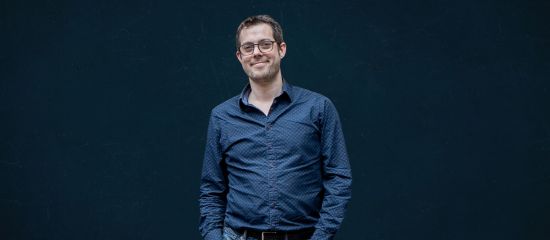 Interviews
21/06/2019 In this interview, Mitch Adams shares some perspectives from the UK wholesale beer market.
Read more