Deadline
September 30, 2023
Enter Now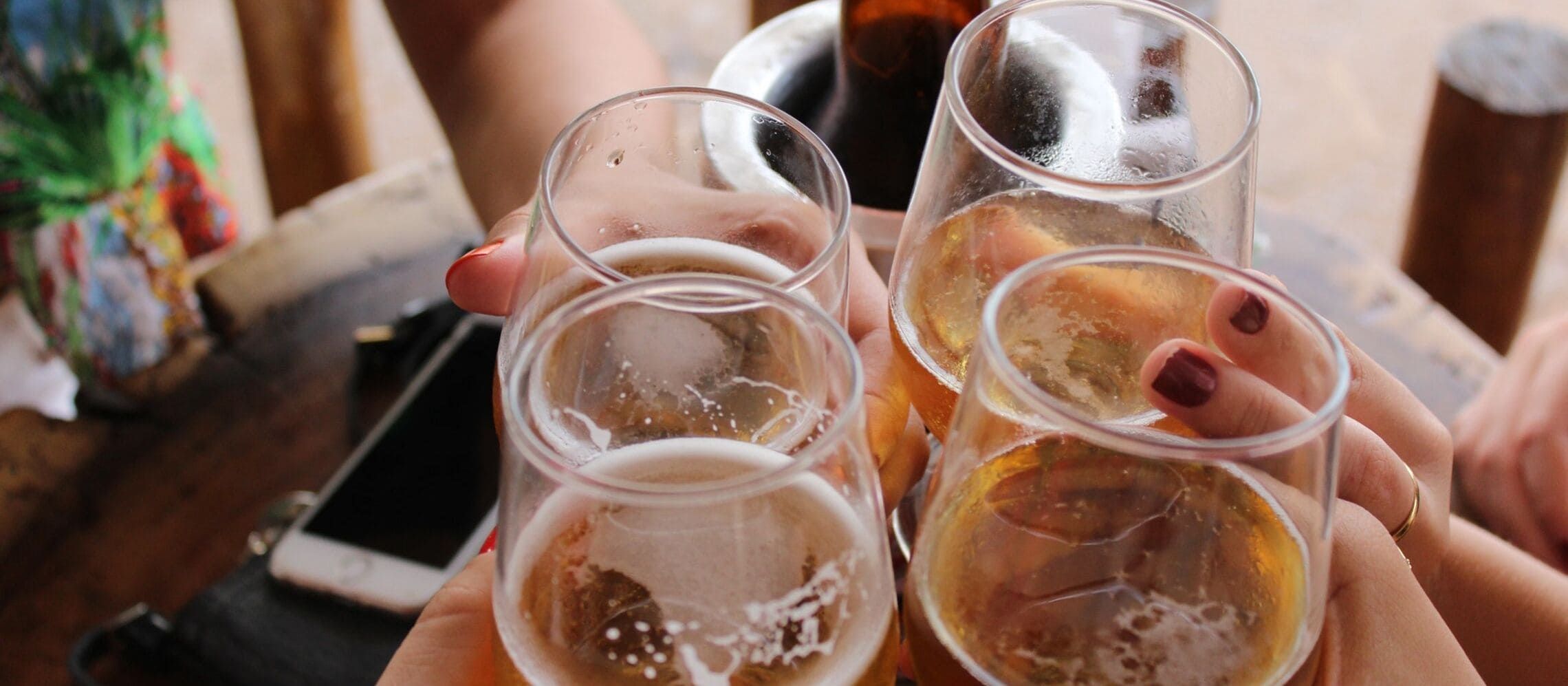 2019 UK Beer Market Scenario and Opportunities for Breweries
Despite the declined sales overall, the UK market for beer remains full of opportunities. It is all about quality beers with unique characters and flavours.
The long, hot summer and the football World Cup of 2018 – with beer sales up 2.6% – can't hide the fact that beer sales overall in the UK have been declining over the years, just as the number of pubs has declined by getting on for 20% in just 5 years (on-trade visits are down 10% and the CGA figures are stark, with an average of 3 pubs closing every day!).
Yet, the market is far from moribund and the headline figures hide some fairly dynamic movements with over 2,600 new beers having been launched over the same 5 year period.
So what does 2019 promise, now that Brexit question – and any direct financial consequences – looks as though it won't be 'sorted' until some time in the 4th quarter (October 31st?)?
Craft
It's craft beer that's forecast to continue to grow as a category and is reflected in the fact that there are now more than 2,500 breweries in the UK (British Beer & Pub Association), the most for more than 80 years, and nearly 7 million consumers say they drink craft beer. In addition, more bars, taprooms and bottle shops are opening so that, arguably, beer is more accessible than ever before.
---
Are you a brewery looking to connect with the UK bars and restaurants? Find out the tips to pitch them.
---
IPAs and Pale Ales have been rising in popularity for some time, and now makeup 60% of the craft beer market as a whole. Overall, consumption of premium craft beers is just shy of 2.9 million hectolitres, up some 3% over the last couple of years, representing over 500 million pints, and amounting to around 6.5% of the total UK beer market. At the same time, cask beer is down nearly 7% and some forecasts see other 'standard' beers declining by as much as 25% on the on-trade over the next 5 years.
Growth is being driven by consumer interest in premiumisation and quality, as well as provenance – this is especially a factor with younger consumers (Millennials and Generation Z) who look to drink less, but better. But it's also something that chimes with consumers generally who are more and more looking for smaller, independent producers rather than large corporations: today consumers see a value in companies linked to a specific locality, those seen to be working to ethical standards and values, using traditional, artisanal methods and locally-sourced ingredients, with a focus on high human-input, hand-crafted quality, in order to produce beer with unique character, taste and flavour.
Unsurprisingly, this dynamic has not been missed by larger brewers who continue to buy up smaller craft brewers, or commit real investment in producing their own 'crafty' products, launching new beers and styles, and 're-packaging' existing beers to reflect the look and style of craft beers: in terms of takeovers in one form or another I'm thinking of Camden Town (by InBev), Fourpure(by Lion) and Beavertown (by Heineken).
---
Planning your next meeting with your US distributor? Here are some tips.
---
Lager
Whilst craft is up, it's certainly too early to write lager off, despite declining sales (mainstream sales are down some 11% since 2011 and 5.6% in the last 4 years). After all, lager still accounts for the majority of on-trade beer sales (65% according to the 2018 Cask report). What is happening, however, is that consumers are turning their back on standard lager brands and drinking higher value craft and premium lagers, with over 50% of 18 to 34 year-olds claiming only to drink premium lager. This is reflected in sales figures with a 5.6% decline in the volume 'matched' by almost exactly the same rise in value.
In fact, a number of smaller brewers are now producing lager designed to meet that same consumer interest in provenance and quality. Fourpure, mentioned above, is one of them, with lager now accounting for some 25% of the brewery's volume sales, and Camden Town's growth was built on the strength of its Hells lager brand, which, today, accounts for 80% of its production. It's not just the new boys on the block who are producing premium lager, either: for example, traditional family brewer, Bath Ales, has launched a 4.2% ABV premium English lager called Sulis, named after the Roman name for Bath.
Formats
Keg: some of this growth can be put down to the adoption of kegs by craft brewers, something which adds scalability at the same time as keeping the product shelf-stable and longer-lasting, although, in the case of lager, requiring a longer production process.
Cask: whilst it's clear that cask has experienced a downturn, a new, more careful approach can be seen with brewers realising that for cask to shine everyone handling the product from brewery until the moment it's poured into a glass needs to know what they're doing. As a result, new cask launches are underway, like Shepherd Neame's launch of Cask Club, BrewDog's cask Punk IPA, and we need to recognise Siren's Broken Dream Breakfast Stout winning the Champion Beer of Britain Award, an event that has seen its cask beer sales increase by over a third.
No & Low
No and low – and now lower alcohol beer – is on the up, reflecting the general decline in alcohol consumption (it's perhaps worth considering at this point that the extraordinarily rapid growth in spirit sales, particularly gin, means that some are beginning to ask whether we may actually be drinking more pure alcohol overall). Already this year, in 2019, nearly 3% of beer sales have been 2.8% ABV or lower, and, although small, over 1% of all craft beer is being brewed at no more than 0.5% ABV. More prevalent in the off-trade (and by the big brewers who supply the supermarkets) sales of beers with 0.5% ABVs, or lower, were valued at over £7.5 million last Christmas, with sales increasing by a humungous 381% since 2017 (EeBria Trade). Beer brands include BrewDog's 'Nanny State' and 'Punk AF', as well as Adnam's 'Ghost Ship'.
Formats
Let's talk 'tinnies". This format has gained more than a foothold in the craft sector, up from 25% of all craft beers just two years ago (Nielsen), to close on 75% sold on the EeBria Trade website. In fact, the same website has reported that breweries switching from bottles to can have seen their rate of sale almost triple. At the same time, consumers are going for 440ml cans in preference to smaller 330ml sizes, so that over 40% of all cans and bottles are now in this larger format.
Other Trends
Darker beers seem to be making a comeback – after all, Siren's Champion Beer award was for its stout – and wild and sour beers would appear to be becoming a permanent fixture. With the likes of BrewDog's Overworks Project, some of these more esoteric beers could even yet become mainstream.
What's clear is that in spite of the considerable competition that's now being generated from the plethora of new brands and breweries, opportunities abound – and rather than being on the wane, the UK beer market remains hugely dynamic.
About the Author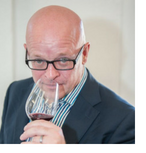 The article is contributed by Alistair Morrell, Wine Inspector, wine industry consultant, journalist and, commentator. Over 30 years as a wine business professional, Alistair shares his global knowledge, network, and experience of growers, importers, distributors and buyers.