2023 Winners
London
March 20 & 21
Announced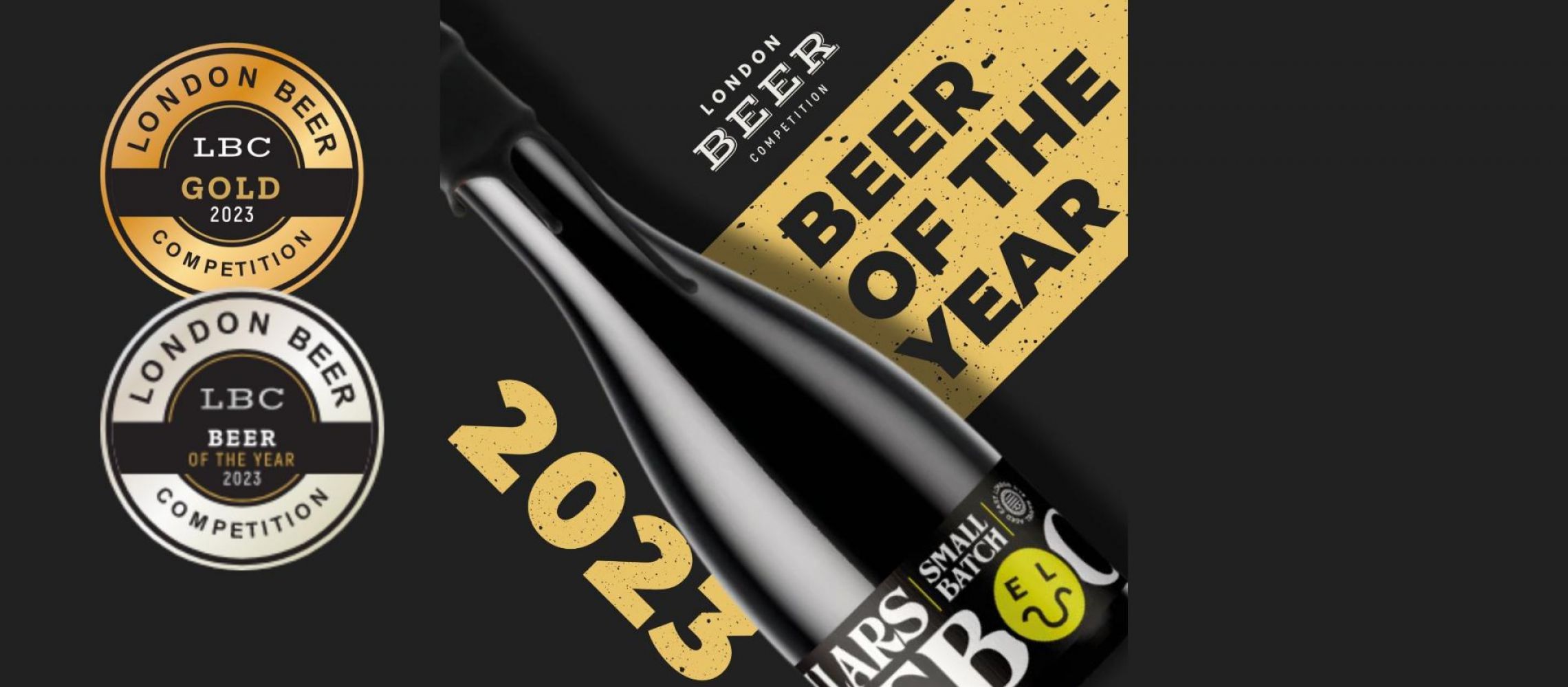 Barrel-Aged Icebock by Pillars Brewery from United Kingdom Wins Beer Of The Year
The 2023 results of the fifth annual London Beer Competition are out.
The results of the fifth annual London Beer Competition are out.
Beers were judged on the basis of three primary criteria – quality, value, and packaging and scored on a 100-point scale. Beers that scored 90+ points were awarded Gold medals, while beers that scored 76 to 89 points were awarded Silver medals. The primary reason for using three criteria rather than just one is to focus on the overall drinkability of each beer. As a result, the judging panel ranks beers not just by how they taste, but also by their overall presentation and appearance in the bottle.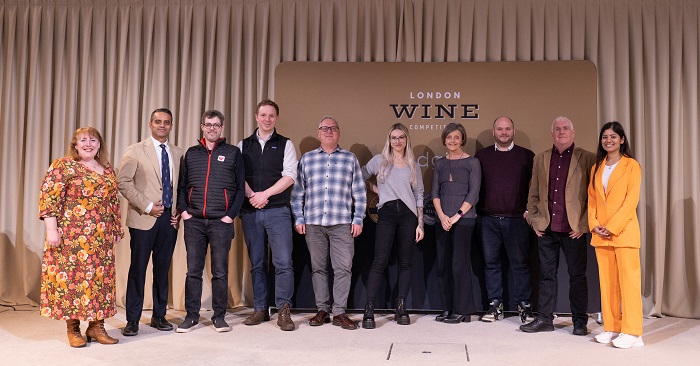 2023 London Beer Competition Judges
The London Beer Competition is organized by Beverage Trade Network, which organizes alcohol beverage industry events all over the world. The goal of this event was to judge beer the way consumers and trade review them.
At the judging session, judges tasted and scored the beers on a blind basis before seeing bottles and marking them for on-shelf appeal as well as value for money. This enabled them to come up with an overall score that reflected their overall drinkability.
London beer lovers can discover these beers in the UK and other parts of the world and buy them with confidence as they offer a great mix of quality, value, and attractive packaging.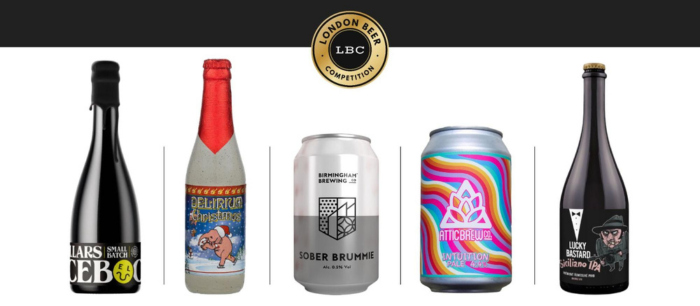 These are the top winners of the competition:
Beer Of The Year: Barrel-Aged Icebock by Pillars Brewery X ELLC, United Kingdom.
Brewery Of The Year: Brouwerij L Huyghe, Belgium.
Best Beer By Quality: Sober Brummie by Birmingham Brewing Company, United Kingdom.
Best Beer By Value: Delirium Christmas by Brouwerij L Huyghe, Brouwerij L Huyghe.
Best Beer By Package: Intuition, by Attic Brew Co., United Kingdom.
About the London Beer Competition:
The London Beer Competition looks to recognize, reward, and help promote beer brands that have successfully been created to tick all the boxes in the factors of quality, packaging, and value. The competition believes that for any beer brand to earn its place on a retailer's shelf or a restaurant's beer list - and then vitally stay there - they need to be marketable and consumer-driven along with serving up the great quality.
That is why the London Beer Competition is distinctive. It will single out and shine the spotlight on those beer brands that consumers really want to buy and have a clear market value for trade buyers. Learn more at www.londonbeercompetition.com
Contact the London Beer Competition at stuti@beveragetradenetwork.com.
Call us at +44 330 097 0138 | +1 302 803 4758