Deadline
September 30, 2023
Enter Now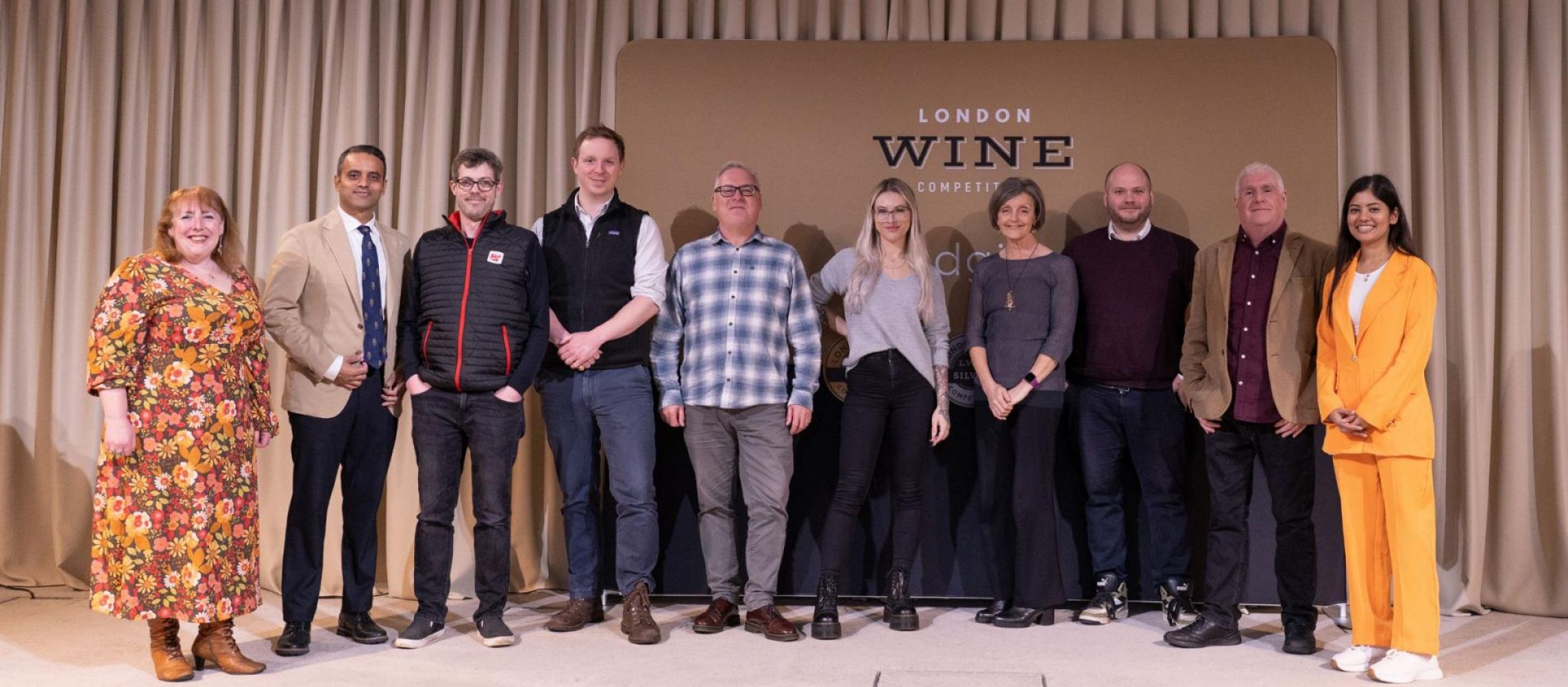 Beer Brands that brought home the Gold
London Beer Competitions 2023 results are out, and the UK won big!
The London Beer Competition is organized by Beverage Trade Network, which organizes alcohol beverage industry events all over the world. The goal of this event was to judge beer the way consumers and trade review them.
Beers were judged on the basis of three primary criteria – quality, value, and packaging and scored on a 100-point scale. Beers that scored 90+ points were awarded Gold medals
1) Barrel-Aged Icebock by Pillars Brewery X ELLC
98 points
Gold Medal Winner
Best in Show by Country
Beer of the Year 2023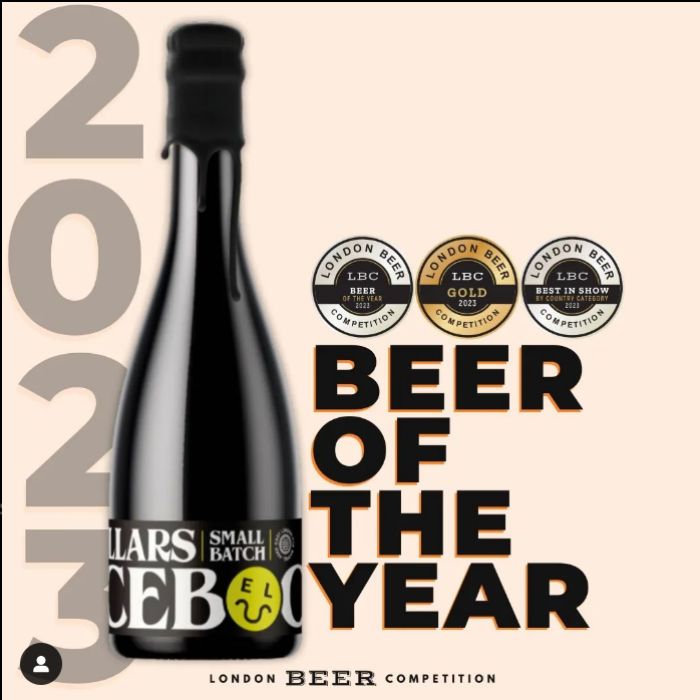 TASTING NOTES
Rich sherry and treacle aroma, sweet dark fruit flavours balanced by a complex dry finish
2) Sober Brummie by Birmingham Brewing Company
97 points
Gold Medal Winner
Non-Alcoholic Beer of the Year
Best Beer of the Year by Quality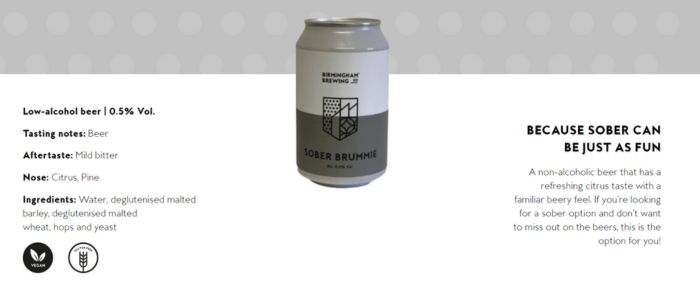 TASTING NOTES
A bouquet of tropical, citrus, and stone fruit aromas with an appealing collar of foam. It ends with a clean and refreshing bitter finish.
3) Intuition by Attic Brew Co.
96 points
Gold Medal Winner
Best Beer of the Year by Packaging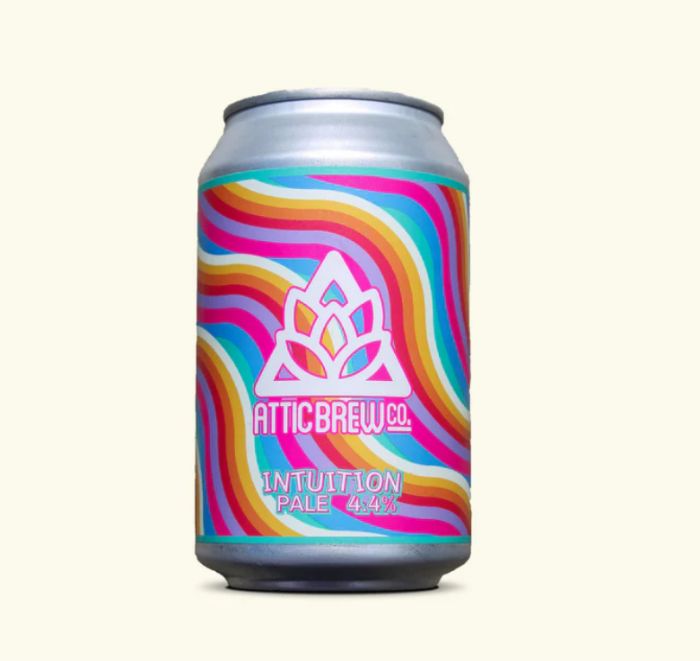 TASTING NOTES
Juicy, tropical fruit with fresh hops make it characterful and refreshing
4) Wainwright Gold by Wainwright
91 points
Gold Medal Winner
TASTING NOTES
Bright and fresh with a nice contrast between the malt and the hoppy character of the beer. Slightly short finish but a solid example of the style.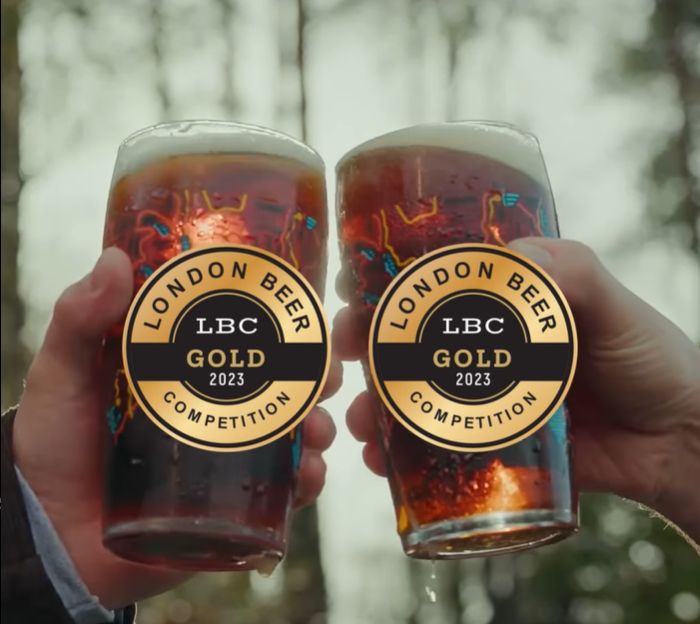 5) Wainwright Amber by Wainwright
90 points
Gold Medal
TASTING NOTES
Medium-bodied and malty, with a clean finish.
London beer lovers can discover these beers in the UK and other parts of the world and buy them with confidence as they offer a great mix of quality, value, and attractive packaging.
The 2023 London Beer Competition Results are out! Click to view winners. Click here to order stickers.
Written by Stuti Khetan, Beverage Trade Network