Deadline
September 30, 2023
Enter Now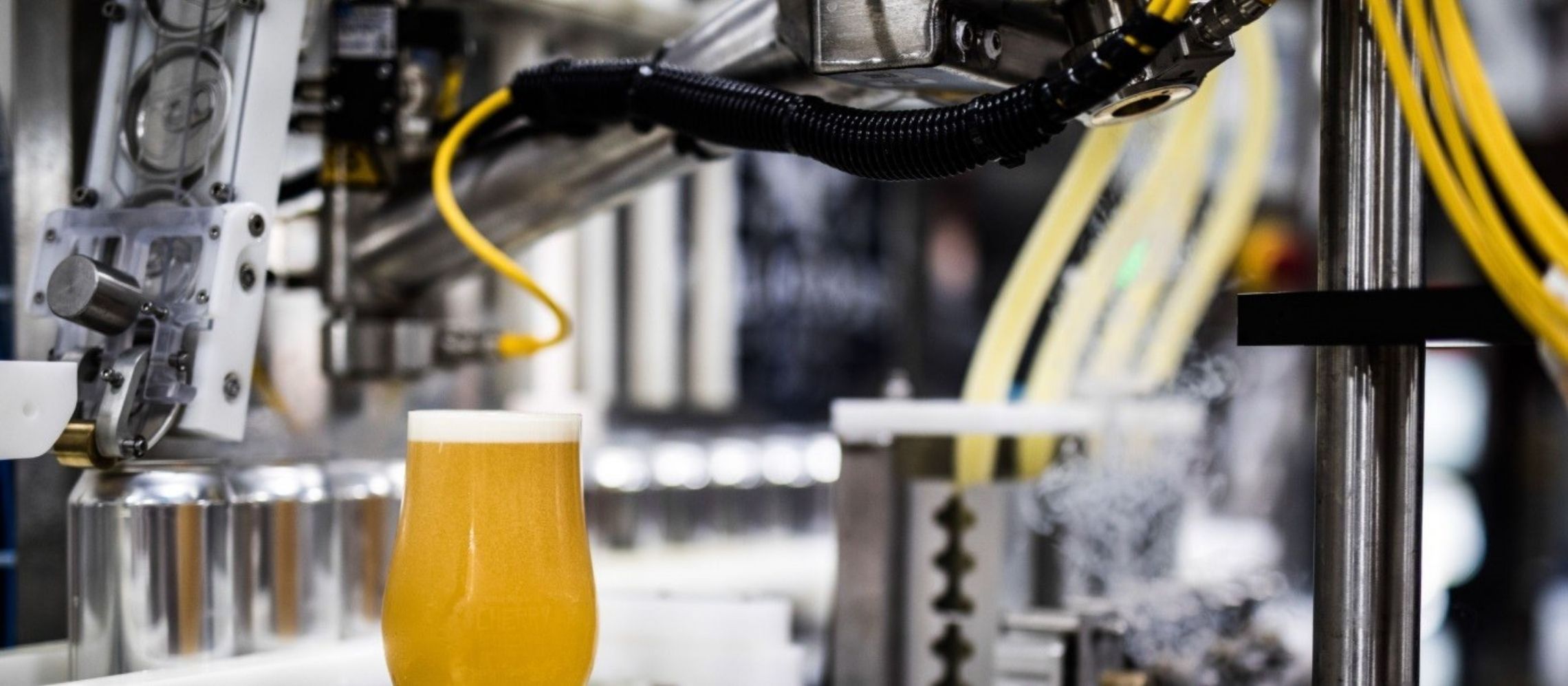 The Rise of Craft Beer in the UK
London plunges into the craft beer revolution as microbreweries & bars pop up around every corner.
Plato once said, "He is a wise man who invented beer," and we all must agree. With new craft breweries popping up every day, it has never been easier to quaff high-quality, well-made beer from around the globe. Especially if you are a craft beer aficionado, you would have noticed the craft beer revolution in the last few years.
Microbreweries and bottle shops are popping up all over London. According to About Time, the UK is no longer associated with mainstream beers. The country is now outweighing the mainstream beer scene with artisan drinking scenes.
A study conducted by pub chain Brewhouse and Kitchen among thousands of beer-loving Londoners across the UK says that more than 65% now prefer craft beers more than the mainstream beers. The figure is 49% for London as a whole, which certainly proves that this craze is going nowhere, it is here to stay. Brewhouse and Kitchen also stated that the sales of craft beer have increased to 48% in the last 12 months - which is quicker than any other beer category.
(Source: The Morning Advertiser)
"The craft beer market is fast becoming an important force driving growth in the hospitality sector, bringing with it a new wave of pubs and bars," said the Marketing head of Brewhouse and Kitchen, Matt Preisinger. "Beer brewing styles have been fairly static until the craft beer revolution but now, with millions agreeing they sample and enjoy many more styles regularly, space has opened for more adventurous styles to succeed."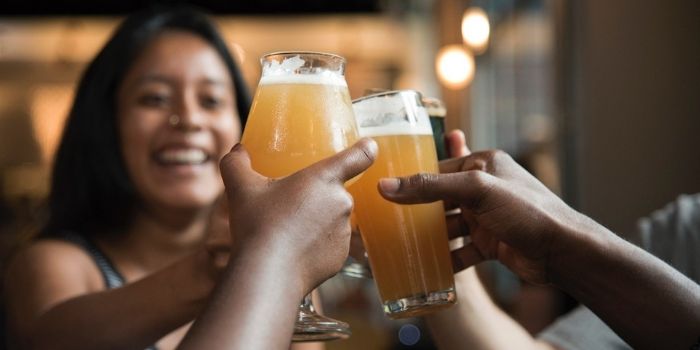 Here is a list of the best places to visit to tickle your taste buds with the best craft beers, according to Eater London.
Beavertown Brewery
Beavertown Brewery is one of London's busiest breweries - possibly because it is open only six hours a week, and as well as being the cheapest venue to find a pint of Neck Oil, Gamma Ray or Lupuloid. Beavertown Brewery is the best place to drink one-offs & seasonals, such as their DIPA collaboration with Lervig, at £2.50 a half.
To open Beavertown Brewery in Google Maps, click here.
Click to reach their website.
Instagram - @beavertownbeer
Wild Card Tap Bar
Wild Card Tap Bar, located in Walthamstow serves one of the best IPA's in the capital. It is a spicy caramel number, is quite popular among the crowd, especially on almost any given Saturday. They have these five core beers that keep flowing from the taps.
To open Wild Card Tap Bar in Google Maps, click here.
Click to reach their website.
Instagram - @wildcardbrewery
The Duke's Head
The Duke's Head in Highgate has a strong reputation for hosting street-food residencies. Having said that, it is a must visit for a beer lover. The Duke Head has 20 lines - all from homegrown British brewers, with a cask-keg balance that can keep both real ale lovers, and West Coast beer lovers happy.
To open The Duke's Head in Google Maps, click here.
Click to reach their website.
Instagram - @dukeshighgate
The Cock Tavern
The Cock Tavern lives and breathes beer. A few homebrewers have been known to make use of a pub's basement & add life to it by starting Howling Hops there. The Cock Tavern is nothing but simply a good pub with good beer.
To open The Cock Tavern in Google Maps, click here.
Click to reach their website.
Instagram - @thecocktavern
Beer Merchants Tap
For the last 30 years, the beer Merchants have distributed on behalf of European breweries, especially the Belgian ones. That history has reached a notable taproom around the corner from Hackney Wick Overground station by the name Beer Merchant Taproom. The beers that are a challenge to find there are served here - Cantillon, De Dolle, De La Senne, to name but a few. Beer Merchants Tap stock hundreds of others and is soon going to have the first of its kind "blendery" in Britan.
To open Beer Merchant Tap in Google Maps, click here.
Click to reach their website.
Instagram - @beer_merchants_tap
Talking about London's craft beer trend to LondonlovesBusiness, Michael Millar, founder of Hoppist, said, "London's insatiable appetite for new beers is driving the success of specialist bottle shops, craft pubs with dozens of beers on tap and retail services like Hoppist that help people discover craft breweries from all over London"
So, now if you are in London, and want to glug a fine pint of crafted beer around the corner, you know exactly where to go.