Get a curated Fathers Day Gift from Beer Dad himself!
14/06/2022
Match your fathers personality type to the best beers in the country assembled by Beer Sommelier & Consultant Jamie Percival
Jamie Percival is an educator, consultant, and copywriter for local and global beer brands with an experience of 18+ years. He is also a beer sommelier, tutor, and now entrepreneur with his latest venture : Beer Dad.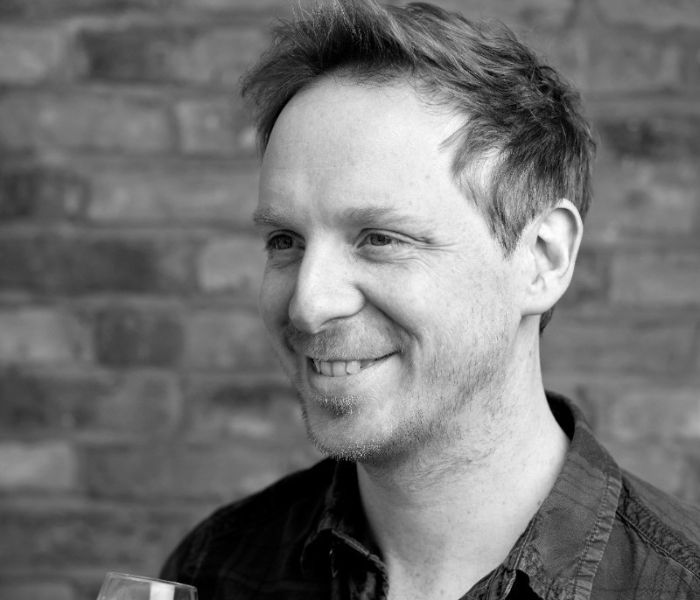 What is Beer Dad?
My 5 week old company called BEER DAD is an online retail store that has created a type of box of curated beers to match the type of dad personalities. It's what dads want to drink, and what would be a good gift to give them while being a sustainable packaging possible, so it's not flimsy or doesn't look like it has come from the back of a delivery truck.
I wanted to use my expertise to find really good beers and make them easily available at home.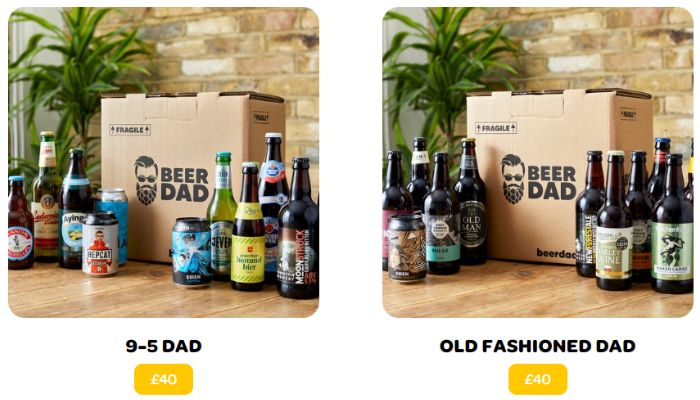 What are your responsibilities at Beer Dad?
As the founder, you wake up and set your unlimited list of things to-do.
It starts with making sure you've fulfilled any orders that may have come in through the night or mid day. I have to manage finances, estimate the expenses and compare them to the incomes.
Social media is a big point : I have to be able to comment back, produce fresh content pieces and manage interviews.I maintain a content calendar - of celebratory events like brew day/ quiz nights etc.
The business tells me what it needs.
The founder's job - especially in a team of two, is that you do pretty much everything, and you learn a lot along the way.
What do you look for in a beer, and how do you judge which ones are good for your boxes?
Beers can be classified into 3 formats - cask, keg, package (bottle/can)
What is good in a cask or keg, may not necessarily be good in packaging for several reasons including bacterial infections, yeast, and oxidation.
So when you try packaged products, you have to assess them to go in a box.
For example, you can have the best pale ale in the whole world - everyone has declared this is the new trend, it's amazing. Put it in a can, it tastes like cardboard. That's not just a characteristic of craft beer. It's a characteristic of bad packaging.
Part of my job is making sure that when I select products, the quality is high PER batch.
There is a nice easy equation when it comes to trying beers :
Flavor = olfaction + gustation + texture
Sense of smell comes in two ways -
Through the nose, and through the back of the mouth
You measure taste based on the 5 areas of your tongue - sour, sweet, bitter, salty and umami
The texture is nothing but the viscosity or richness of sugar in the product. How the palate interacts with the CO2 is very important. With low CO2, even the best combination of flavors can be sticky at the back of your palate.
The consumer may not be able to tell you that THAT'S the reason they didnt fully enjoy the product, but that's what I do.
I've been doing that for clients worldwide - helping them select their product. Now i'm just doing that for myself.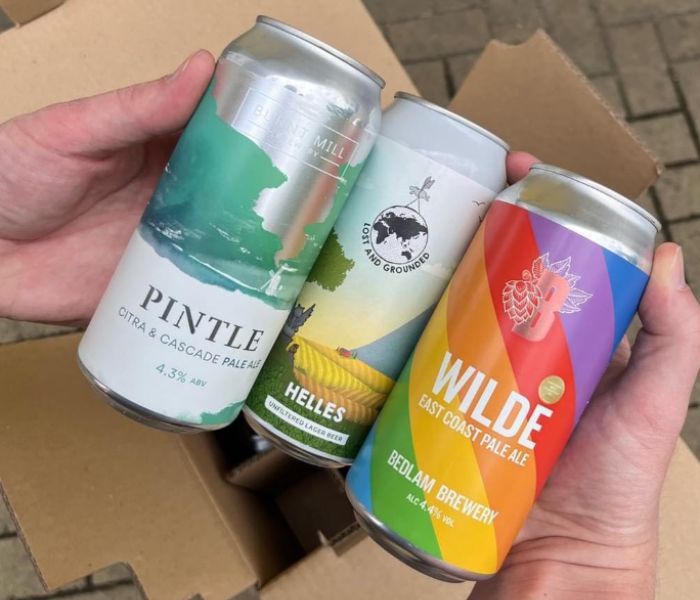 How do you determine what the audience likes? Is there room for experimentation?
I actually talk on a lot of FB and other social groups because I think it's a good place to understand what people are thinking.
"Why do you like that?" "Why don't you?
"Tell me more about that product"
"You tried this product, what do you think of it"
I love hearing their opinions - because my palate is supposed to test things, but their palates are just supposed to enjoy things.
Advice to budding beer sommeliers ?
If it really is your passion, do it.
Make a habit of reading, and then practising.
I can give you 3 books -
Miracle Brew by Pete Brown
Beer Pairing by Julia Herz and Gwen Conley
Taste What You're Missing by Barb Stuckley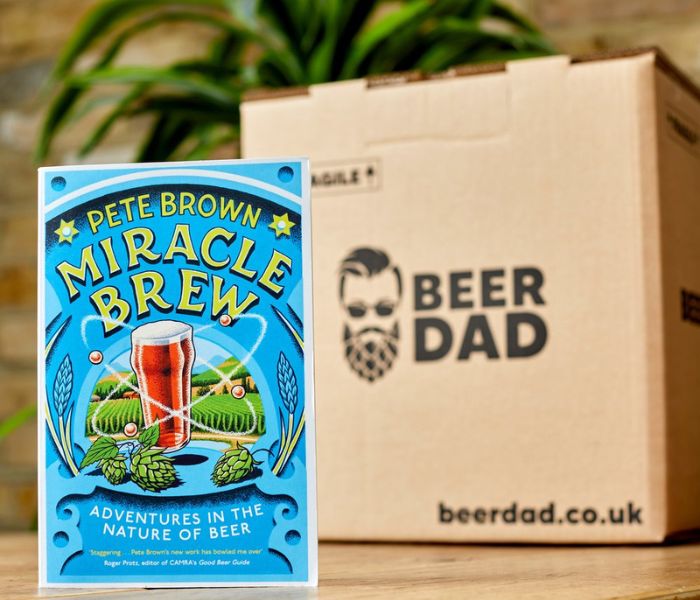 Read those 3 - it's better than any textbook you're going to pick up.
You're going to need your textbooks, but it's still better than any of them.
The language you read is the language you will use on a day to day basis.
So it teaches you to talk as a sommelier or an expert of food science.
Go in it with an open mind, and for the love of God, please don't think you know everything. Because beer is so ever-changing and unpredictable.
And lastly,
Always trust yourself before you trust anyone else.
Your reputation is on the line - you have to be able to personally sign off on that product every single time.
Something I do every week now is Palate Trips.
Every week, I pick a beer, and 5 food items.
Some that I know intentionally should work, and some just to see if it works or not.
It's a great way of keeping your palate active.
That way you are not just relying on information that you've learnt, but you're actually remembering things you've tried.
Enjoy it.
Advice to upcoming beer entrepreneurs?
I failed a sommelier test. It crushed me, I didn't want to go back for 2 years, and that was my mistake.
Do not be afraid of failure. It doesn't matter.
At Beer Dad, we've had an entire week of 0 sales. And I have operational costs that scare me. But I reflect, go back, see what can change, keep the conversations going and move on.
Just don't be afraid of failure. It's going to happen, and when it does, you're going to learn from it.
For inspiration, watch this Netflix documentary called The Last Dance.
It's about Michael Jordan who says, "I may be the best basketball player in the world but I missed over 10,000 shots."
Not because he was afraid of taking those shots, but because he was afraid of missing them.
And that is the same thing in everything we do.
Challenge yourself.
Don't be afraid to challenge yourself.
Interview by Stuti Khetan, Beverage Trade Network.