2023 Winners
London
March 20 & 21
Announced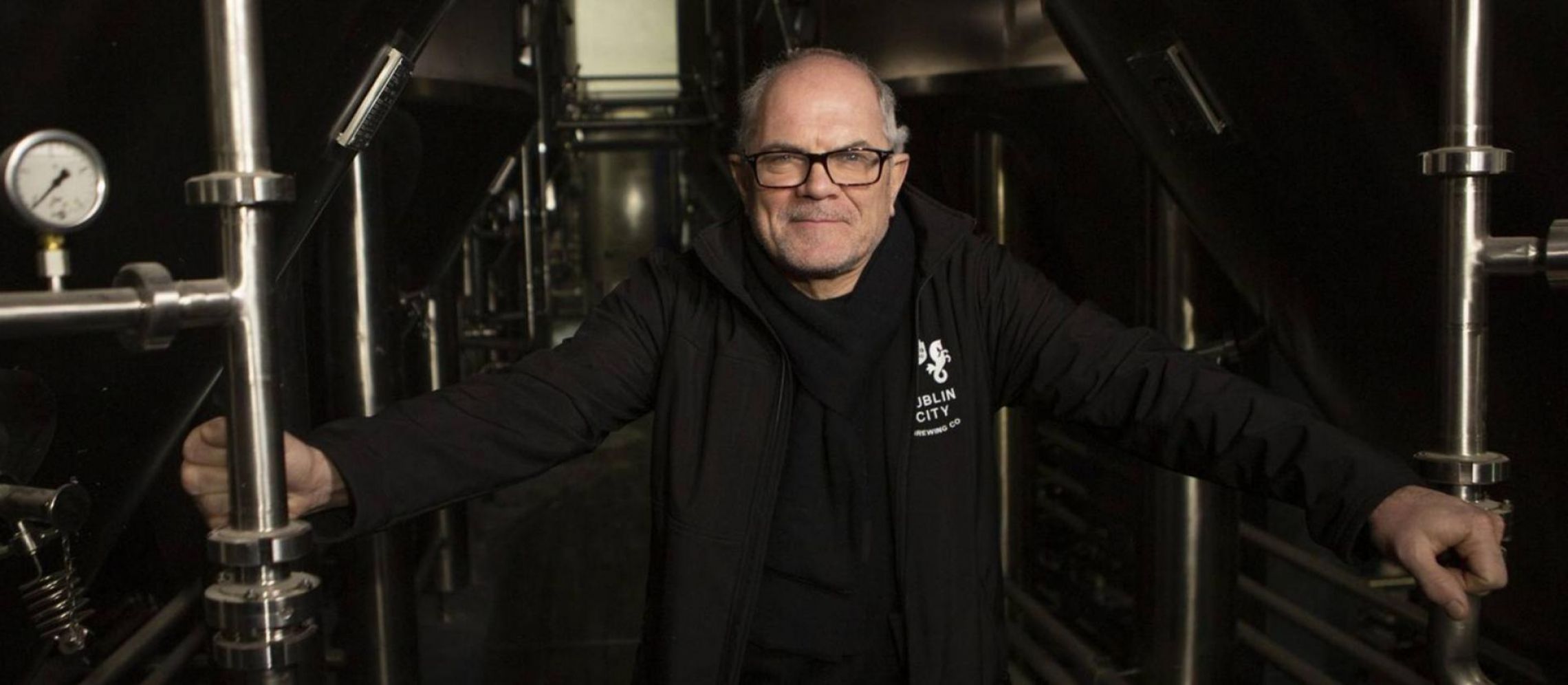 "Technology is Critical in Making Great Beer." - Says Fergal Murray
Fergal Murray, Head Brewer for Dublin City Brewing Co. talks about his experience working and creating top-class beers and the changing trends in the brewing industry.
Fergal Murray is the head brewer of the Dublin City Brewing Co in Ireland. He possesses extensive experience in designing and giving support to several brand owners to craft new brews and please their customers. Fergal Murray is a global brewing/technical expert who has traveled and delivered brand advocacy across 55 countries and cultures, has sold millions of pints worldwide, and developed the concept and content of 'the perfect pint' and other rituals. His contribution had a significant impact on the growth of the Guinness brand.
He has collaborated and influenced in delivering the brand messaging, helping to double the brand equity. Fergal also provides brewing and distilling consultancy and services to breweries and distilleries. He believes in innovating with new ideas on the low alcohol content beers among many others. He also has the honour of judging several international beer competitions and reaching out to different companies from around the world.
[[relatedPurchasesItems-40]]
Hi Fergal, You have more than 40 years of experience in the industry. Tell us about your background and yourself. What got you interested in the Alcohol beverage industry?
My 40 years in the industry have been extraordinary- Working in beer, what a pleasure! I didn't plan the start as such. I got a job and became good at being a brewer in one of the most fabulous breweries in the world. The culture and the place were full of characters, fun, and special. I couldn't think of a better place to work.
I also travelled for Guinness to over 55 countries and different markets. I spent three years in Nigeria as a technical manager and three years in the USA as a brewing mission director. I also own a masters in brewing with an MBA and loads of experience working with multiple craft and big brewers worldwide.
As the Head Brewer for Dublin City Brewing Co, can you tell us more about your role and day-to-day responsibilities?
Dublin city brewing co is a startup brewery in its final stages of completion. So I am spending the next few months getting into a detailed commissioning plan with the suppliers.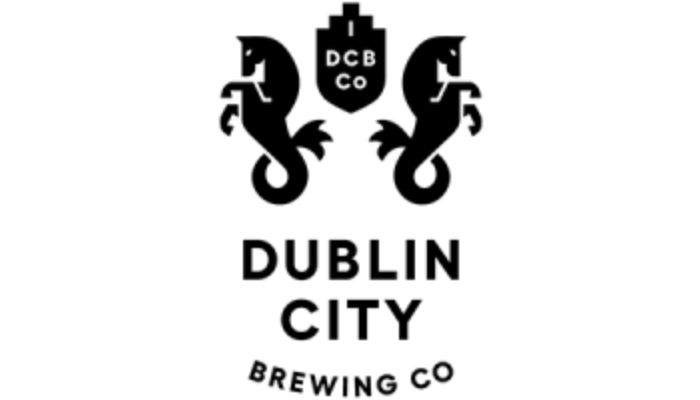 Image: Dublin City Brewing Company; Image Source: Dublin City Brewing Company
How has your experience working at Guinness's St James Gate brewery as a Master brewer helped you in your current role?
It helped a lot! The knowledge and understanding of brewing great beer and then being able to bring that knowledge further afield are unmatchable.
What challenges did you face when you first ventured into the beer industry?
My foremost challenge was understanding the ways of working the systems, people, and culture of a brewer over 200 years old.
What types of equipment are used for brewing at Dublin City Brewing Co.? Does it focus on sustainability?
Does it focus on sustainability? It will be a turn-key operation, a complete brewing package following the best in class- we will be all over being as sustainable as possible.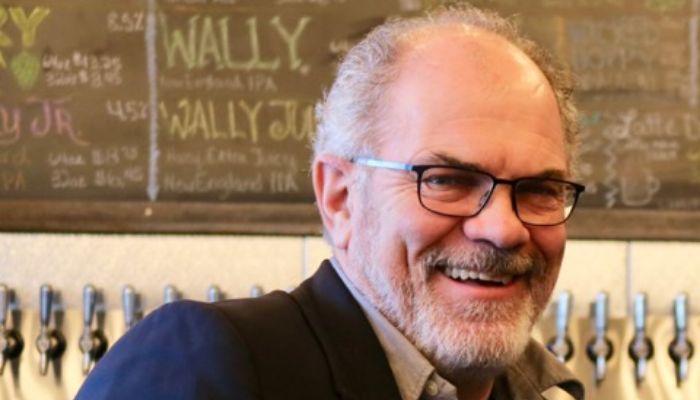 Image: Fergal Murray; Image Source: Mass Brewers Guild
As the Head Brewer, can you tell us what skills are necessary to be a good brewer?
A deep understanding of all the operations, the timing of the production, and the oversight of all quality parameters.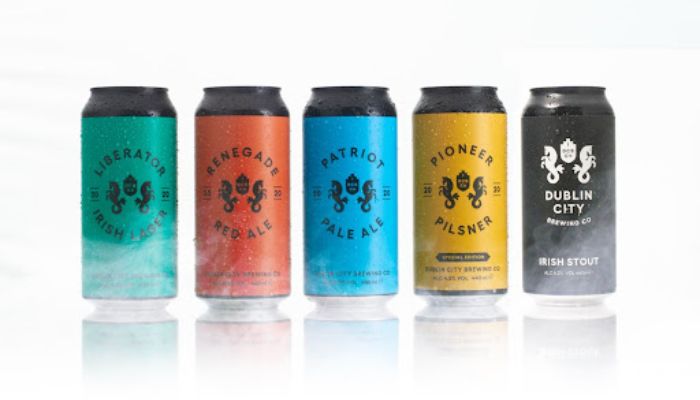 Image: Dublin City Brewing Company; Image Source: Dublin City Brewing Company
What, according to you, is unique about Dublin City Brewing Co. that customers love? What makes it stand out from its competition in the market?
It's going to be a city center brewery, so we will provide the freshest and most gorgeous beers to the city of Dublin.
Can you tell us about Dublin City Brewing Co.'s online tasting club?
It's currently being reviewed, so let's keep looking at the website.
How do you think the beer industry has evolved? How has technology influenced this evolution?
Technology is critical in making great beer - the evolution of automation and new ways of capturing the goodness from the raw materials is a crucial part of brewers' journey.
What is that one piece of advice you would like to give someone looking forward to joining the brewing industry?
It's a tough industry - hard work and a love of beer - are key to being passionate.
Are there any upcoming releases at the Dublin City Brewing Co.?
We have five liquids now - and one seasonal - so we will continue with these this year.
What do you do when you are not brewing?
Well, I am a dad, and my two boys are sports fanatics - so we are always up to something.
Header Image Source: Fergal Murray
Interviewed by Aakriti Rawat, Beverage Trade Network