Australia Wins Gold At London Beer Competition
03/02/2021
Southern Highlands Brewing has won a Gold medal at the 2020 London Beer Competition (LBC) for its Goodfather beer.
The beer was one of the highest-scoring in the competition, attracting 92 points from the judges. It also won Best in Show By Country.
"It's a pretty cool feeling knowing we're making beers that people really want to buy and enjoy," the brewery said.
"We love what we do, and we love that others do too. We always knew our Goodfather was the goods, proud to see it take the throne winning Best in Show By Country."
London Beer Competition noted: "This Porter is short and dark, but never underestimate the understated. It is very handsome. Let the colour lead you into the forest of dark chocolate and burnt toffee imbued in the roast malt."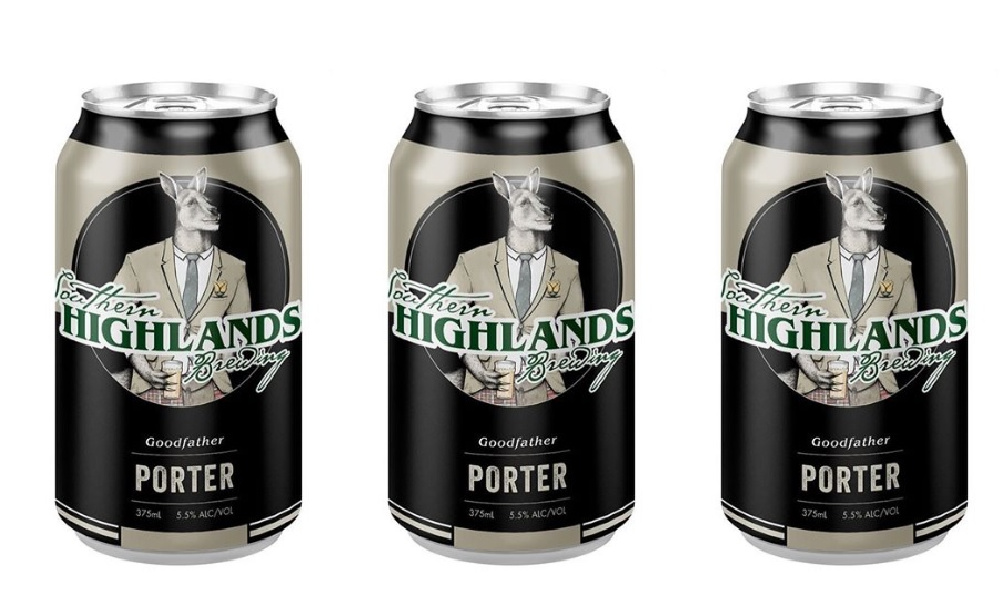 Southern Highlands Brewing's Goodfather beer, Source: Drinks Trade
[Content belongs to Drinks Trade]