Gold, Silver, and Best Beer Award for Međimurje's Lepi Dečki at London Beer Competition via Total Croatia News PR
07/05/2021
Lepi Dečki wins multiple awards at London Beer Competition 2021.
April 14, 2021 - At the fourth edition of the prestigious London Beer Competition, held on March 17, 2021, the Međimurje Lepi Dečki brewery won three silver medals, a gold medal, and the "Best beer in 2021 for price/quality" award, which is just further proof of the international quality of Međimurje beers.
To win these medals, selected beers from Lepi Dečki brewery had to meet three value criteria - quality, price, and packaging.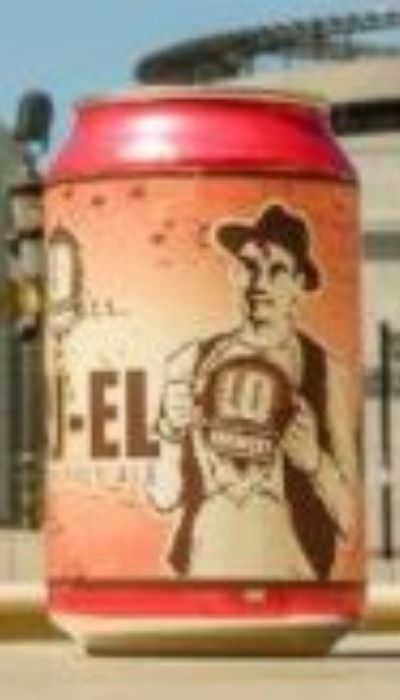 />
Lepi Dečki took home as many as four medals, one gold and three silver, and the title of the best beer in terms of price and quality. Four beers were registered and awarded: Međimursko beer in the lager category, Čakovecko beer in the pilsner category, Regoč as imperial IPA, and Hyperbola as Russian Imperial Stout.
CONTINUE READING ON TOTAL CROATIA NEWS