10 Craft Breweries to Visit in Scotland
29/11/2018
On a trip to Scotland? Here are ten craft breweries that you should definitely visit.
Scotland is quite famous for its beers as much as it is for its whiskies. With over 100 active breweries across the country, Scotland represents thousands of varieties and the best quality of beer and ale. These breweries offer a wide range of selection from hoppy India Pale Ale and lagers to blonde, gold and amber ales and powerful stouts and porters. Many of these breweries offer visiting tours to talk about their craft. Here we are going to see 10 craft breweries that you should not miss out on during your trip to Scotland.
1. Tempest Brewing Co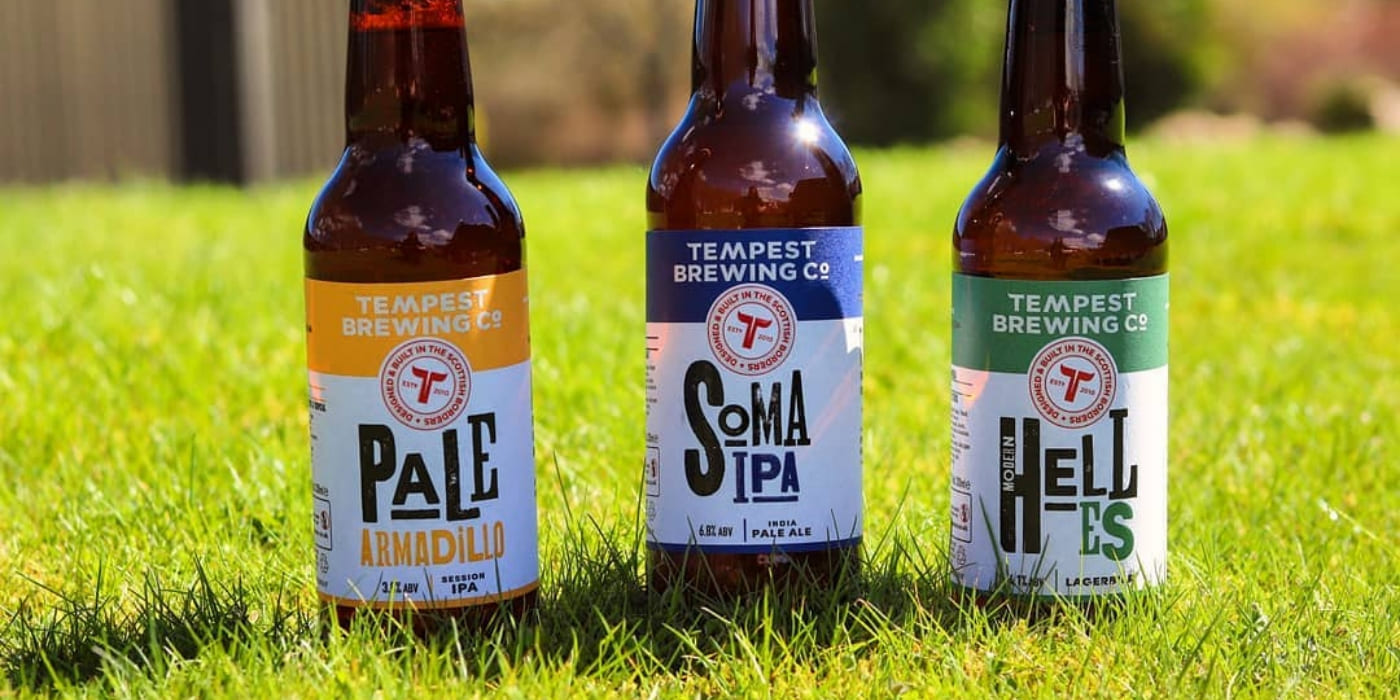 A high quality of the beer is what the people at Tempest Brewing Co are the most passionate about. They invest a lot of money into learning and implementing new technologies and equipment to stay above in the industry. The brewery started brewing bold and fresh beer in 2010 but the story starts from the late 1990s. Gavin, the founder of Tempest Brewing Co, tried following few of his passions before starting this brewery in 2010. What happened after that is now everyone's guess. This brewery produces some of the famous brews including Brave New World IPA, Elemental Dark Ale, Long White Cloud, Red Eye Flight and Soma IPA. The brewery has won many accolades for their top-class beers including Best IPA for Soma IPA, Best Lager for Modern Helles, and Best IPA for Brave New World in several of leading beer competitions of the world. The most recommended brew of this brewery is Unforgiven Red Eye which is spicy and smoky in flavour.
2. Brewdog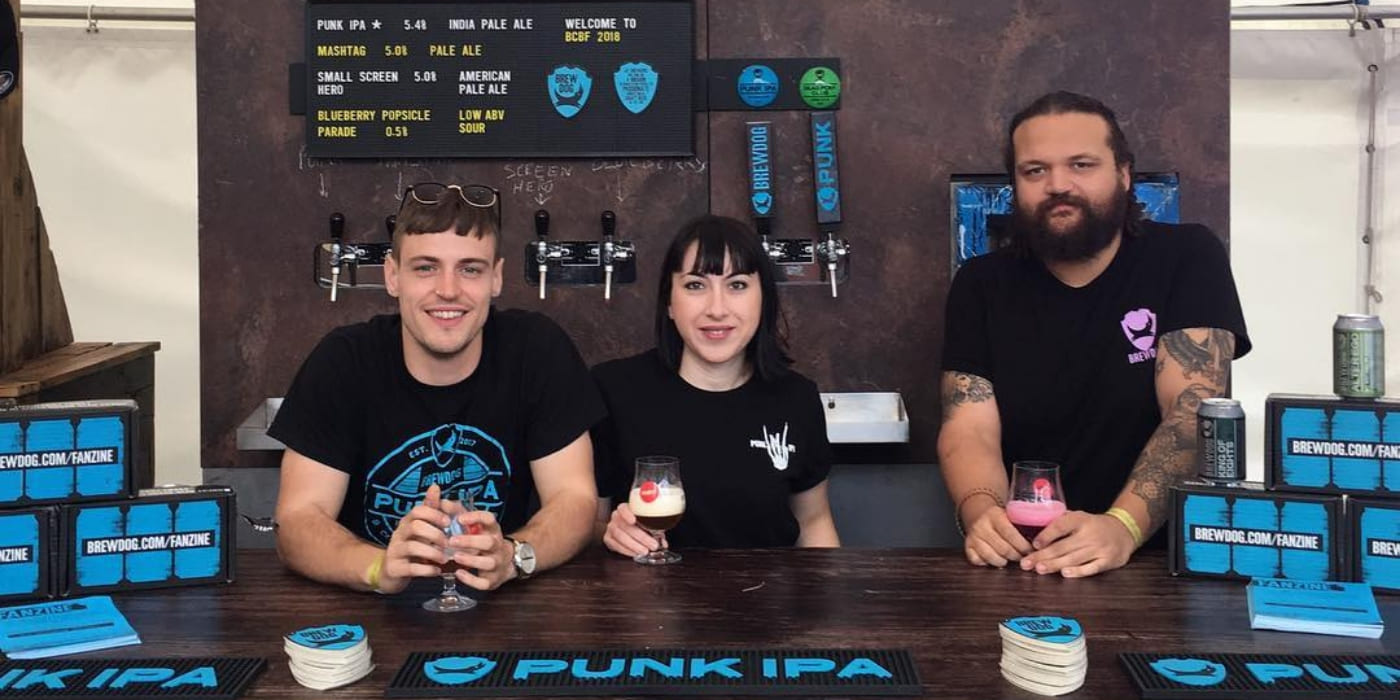 This eco-brewery is located on a green field site in Ellon, in the north of Aberdeen. Brewdog, World's first ever crowd-funded brewery has now become the pioneer of craft beers in the country. The two founders, Martin Dickie and James Watt started BrewDog by taking scary big loans and now they have already launched 17 bars in the UK, including DogHouse in Glasgow. Some of the best brews from this brewery are Punk IPA, Dead Pony Club, Jet Black Heart, 5AM Saint and Indie.
3. Edinburgh Beer Factory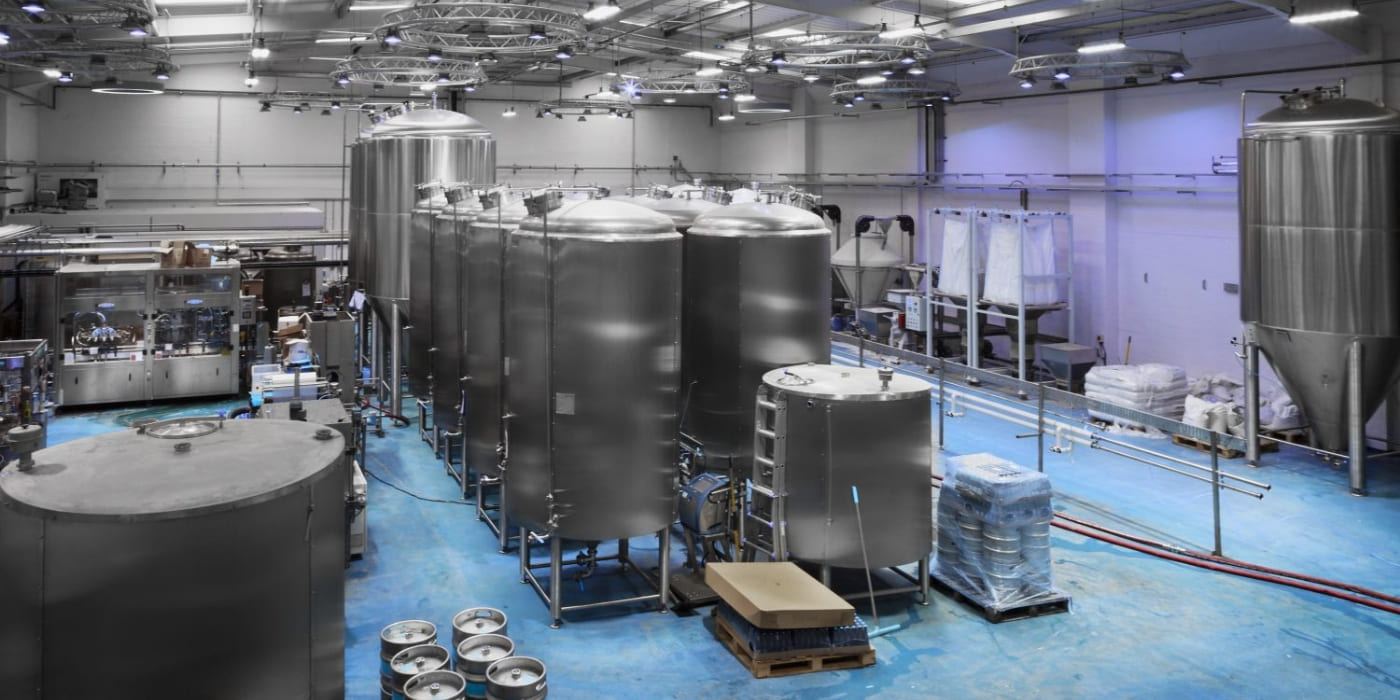 Edinburgh Beer Factory is a family-run and independently owned brewery. It was launched in 2015 with an aim to make people re-think about beer and Scotland. Funded by Dunsmore family, this brewery combines both old and new ideas and techniques to create beautiful beers. They take overlooked and deprecated beers styles and present them at their best. They only produce beers that they genuinely think they can brew better than the previous version. Each of their beers is named after Paolozzi artwork. Some of the best brews of this brewery include Paolozzi Helles Lager, Paolozzi Unfiltered, Untitled IPA and Futurism Modern Brown. The debut beer Paolozzi has won multiple awards and accolades in many of the beer competitions worldwide.
4. Innis & Gunn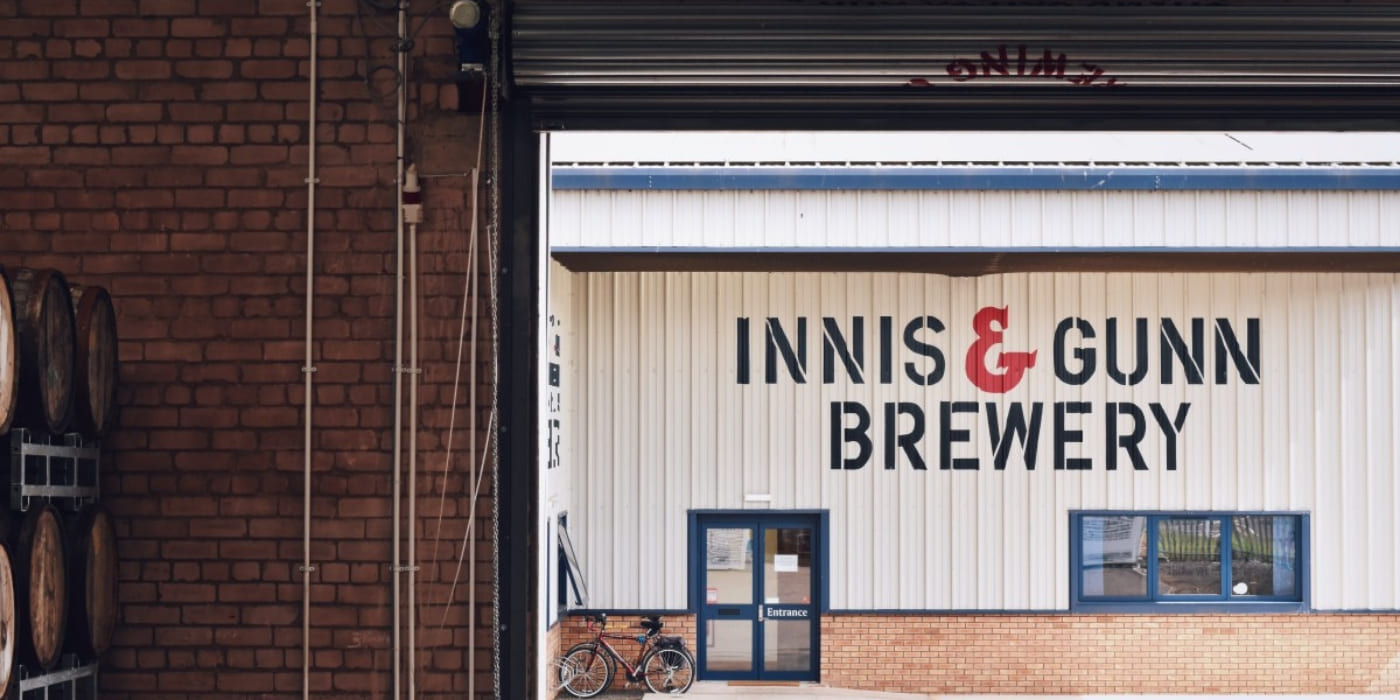 One of the country's top exported beers, Innis & Gunn is now the most popular bottled beer in Canada. It's a family-owned brewery owned by Dougal. He created a unique method using which they mature more beer with fewer barrels in a shorter time than the traditional method. Rum Finish from this brewery is what most people love to drink. It is a full-bodied Scottish beer with soft fruit flavours combined with spiciness.
5. Drygate Craft Beer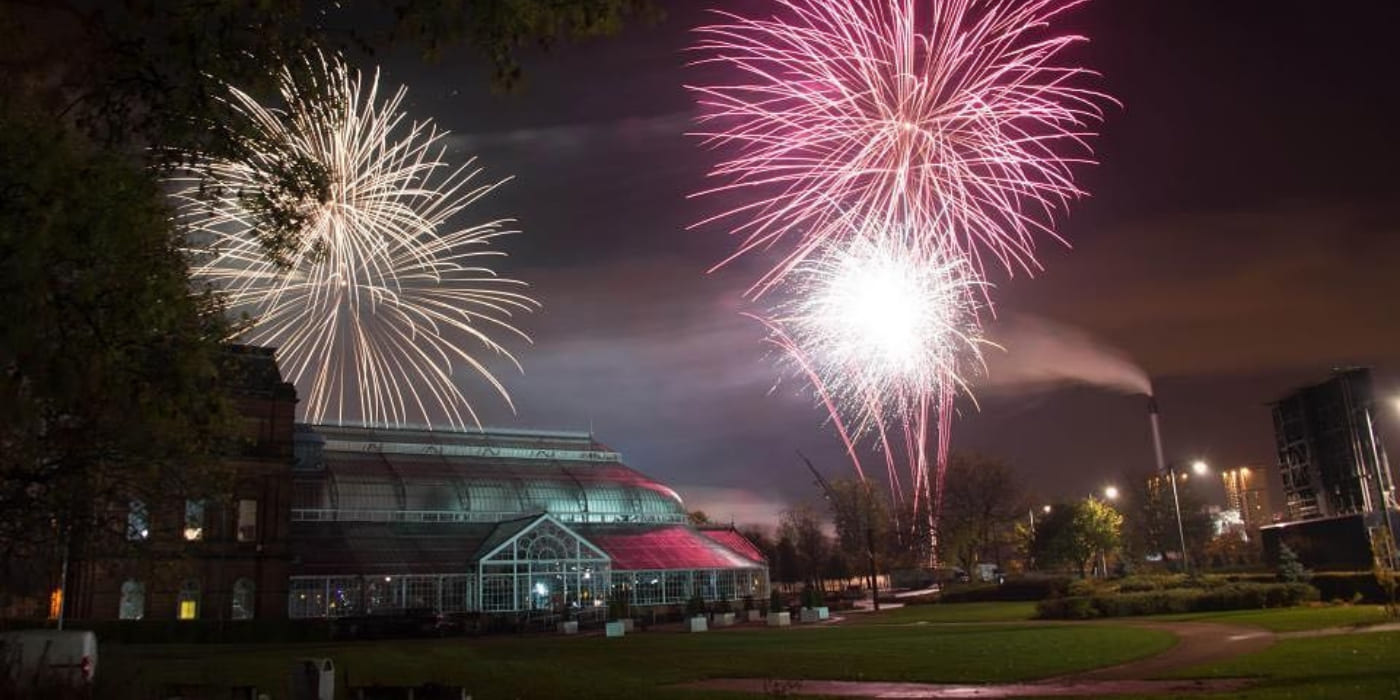 Drygate is the only microbrewery active in the heart of Glasgow. It houses a studio brewery where brewers of different level of experiences, from novice to expert are allowed to create their own beers in-house. It also includes a bar and restaurant from where visitors can view the brewing process from the glass wall. The most recommended brew of Drygate is Ax Man. It is well-balanced with the flavours of toffee, rye, orange and grapefruit.
6. Jaw Brew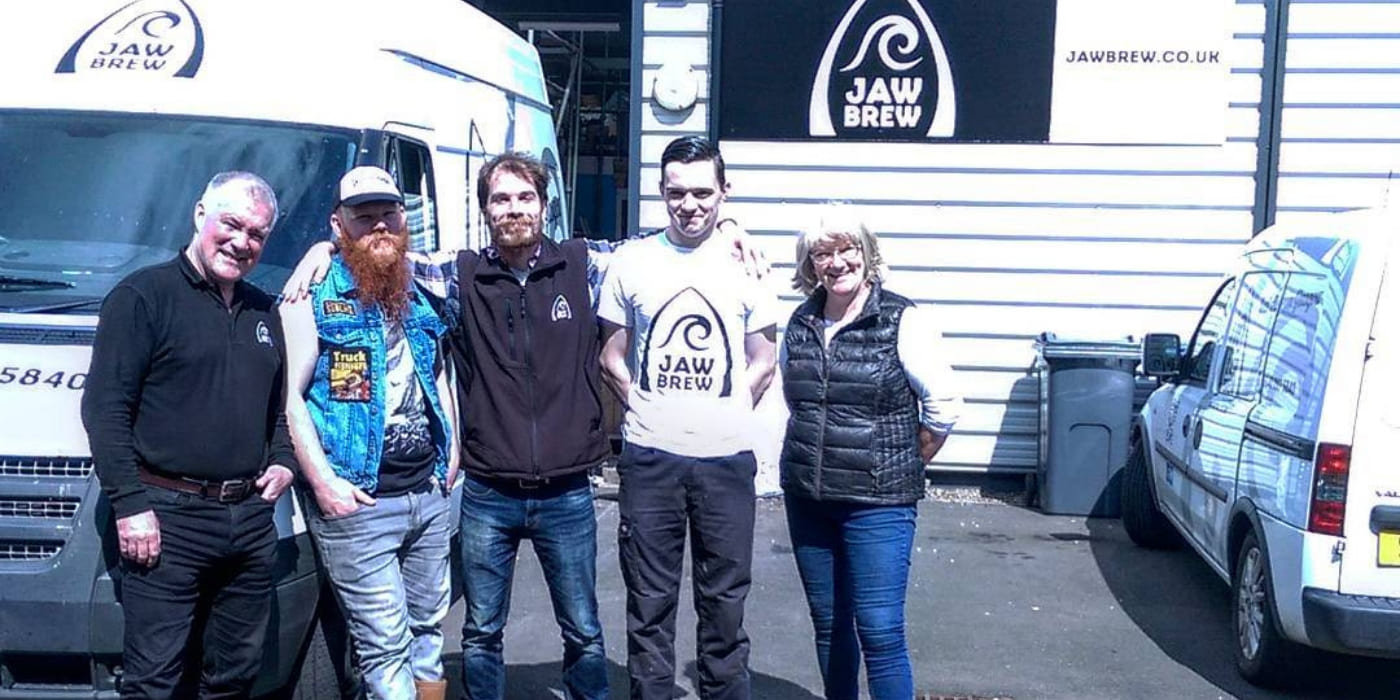 Jaw Brew was founded in 2014 by Mark Hazell after twenty years of home brewing beer. All the beers of this brewery are vegan-friendly and that's what makes them unique amongst the other brewers in the industry. They also created a beer from leftover bread and that made them the first Scottish beer to do so. The much-recommended brew from this brewery is Surf Beer.
7. Arran Brewery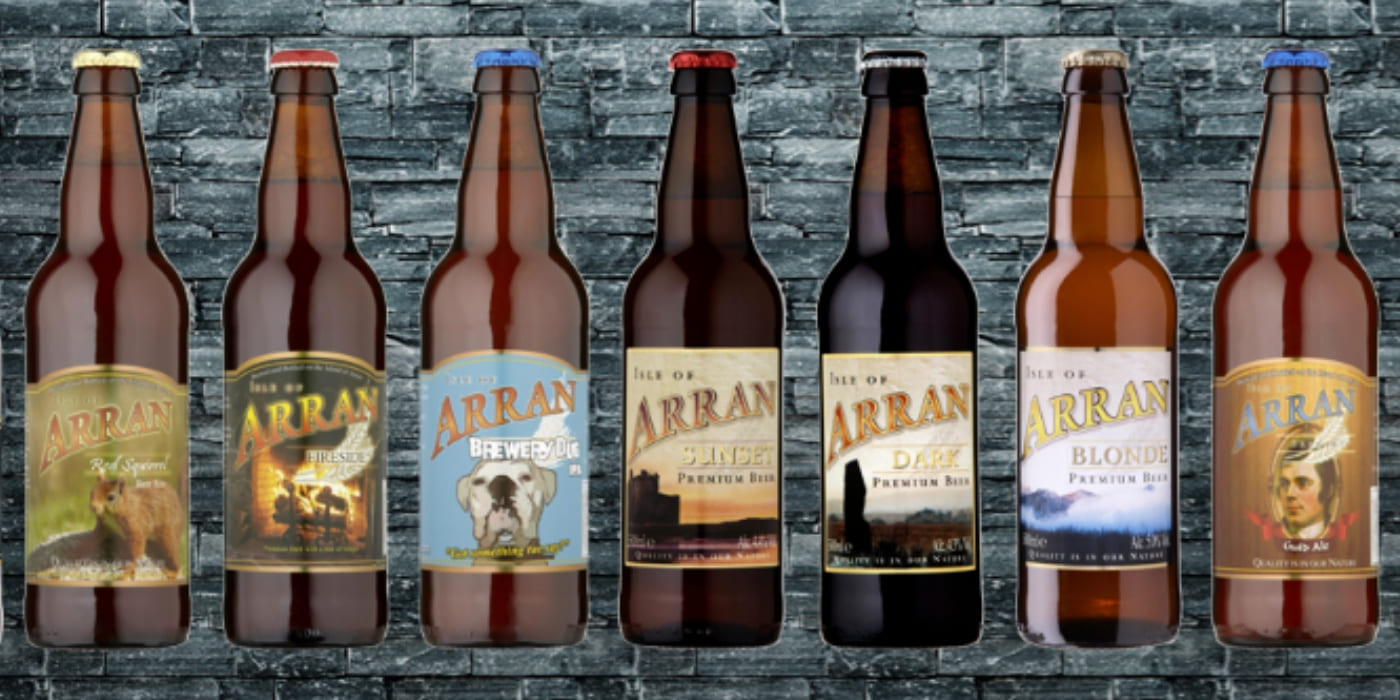 One of the most beautiful and dramatic islands in Europe, Isle of Arran is the home to this brewery. For over a decade, Arran Brewery has been creating award-winning craft beer. The brewery uses the traditional methods combined with this island's unique water and the finest natural ingredients to produce a wide range of beers and ales to suit with every palate. Sleeping Warrior from this brewery is the beer that is recommended by many. With the flavours of vanilla ice cream and ginger finish, this beer gets better and better with the age.
8. Stewart Brewing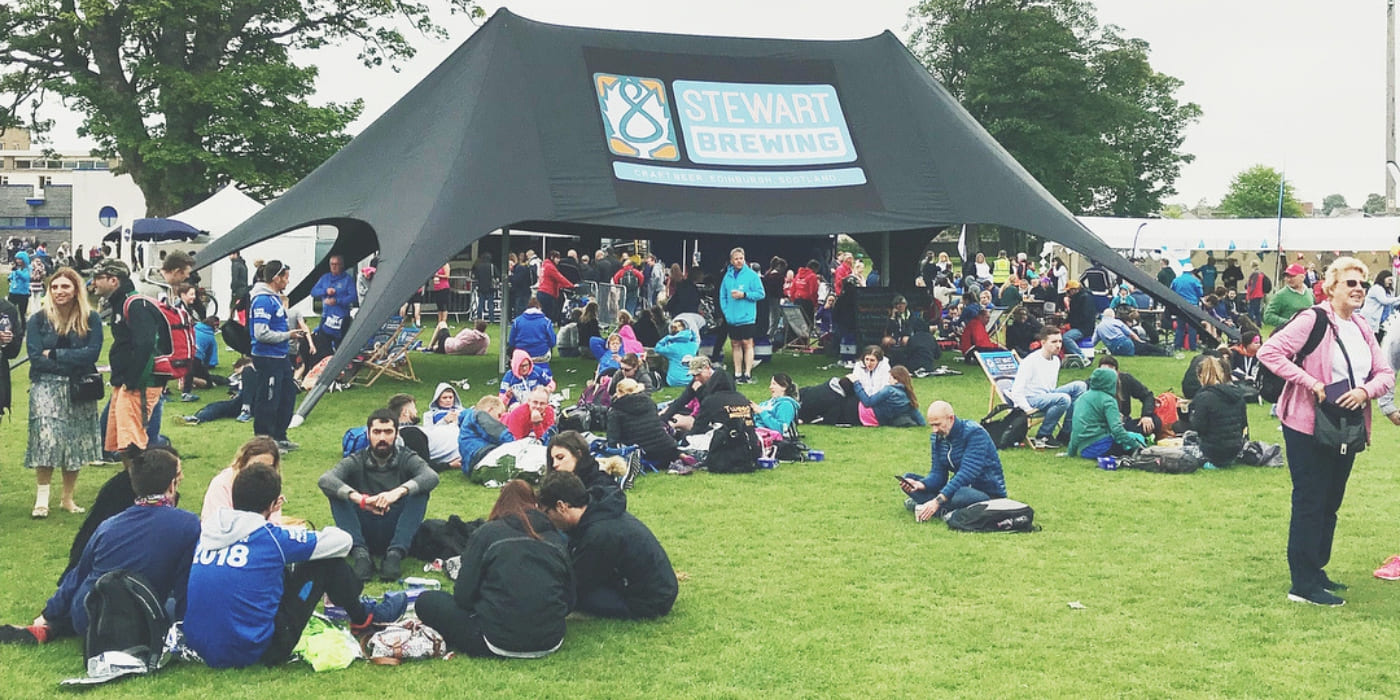 Stewart Brewing was founded in 2004 by Steve and Jo Stewart. It's an independent and local brewery in Edinburgh. This brewery works on three simple principles: produce highest quality beer, provide exceptional customer service, and have fun doing it. It is one of the most successful and reputable breweries of Scotland today. It is also the first brewery to provide craft beer kitchen facility to Scotland. Try out Jack Back from this brewery which is an award-winning and most recommended beer with flavours of cactus juice and sugar icing.
9. Lerwick Brewery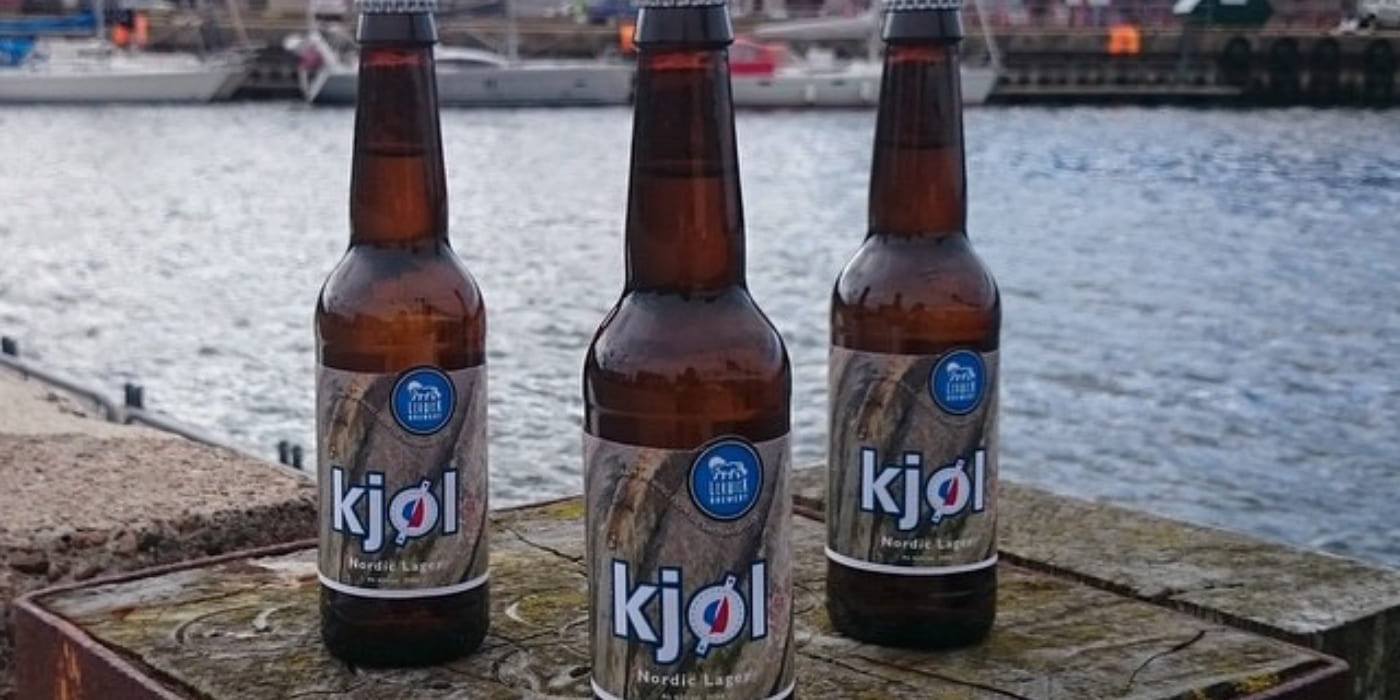 Established in 2013, Lerwick Brewery has been comfortably pushing all the boundaries of craft beer. Three brothers John, Jimmy and Graham started this brewery in Shetland. This brewery gets the privileges from the consistent climate to provide integration of ingredients such as Shetland's clear water. The try worthy brew from this brewery is Skipper's Ticket. It is made from the hops from England, Czech Republic and the USA.
10. Fyne Ales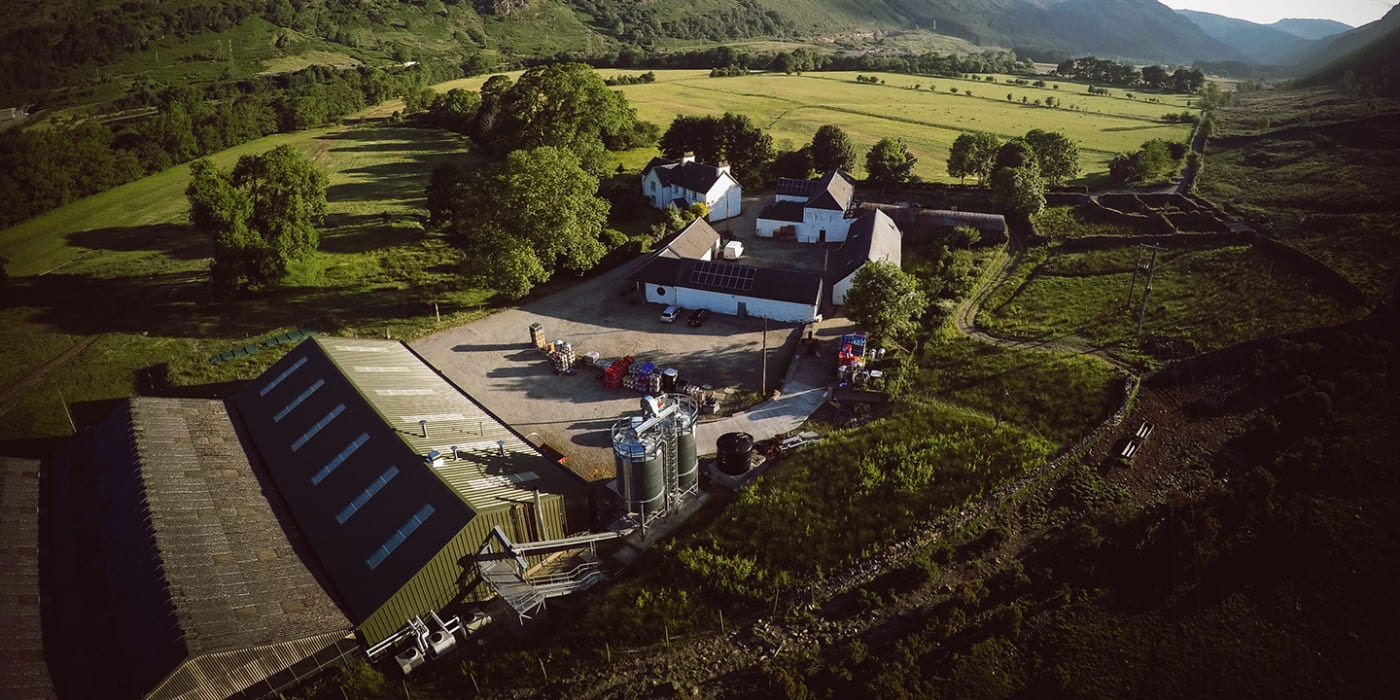 With a desire to bring quality beer back to Argyll, Fyne Ales came into existence in 2001. Fyne Ales is based at a family farm, producing around 30 beers which are quite popular at bars and pubs. The brewery also aimed to bring jobs, industry and tourism to the community of rural Scotland. If you get a chance, try out Jarl from this brewery. The brew is the UK's first beer to use a US-based citrus hop known as Citra.
Scotland has been producing beer for over 5000 years. The tradition of using bittering herbs stayed longer in Scotland than any other country. There are many other breweries in the nation which we might cover in this article later. To stay updated, stay connected.