Deadline
September 30, 2023
Enter Now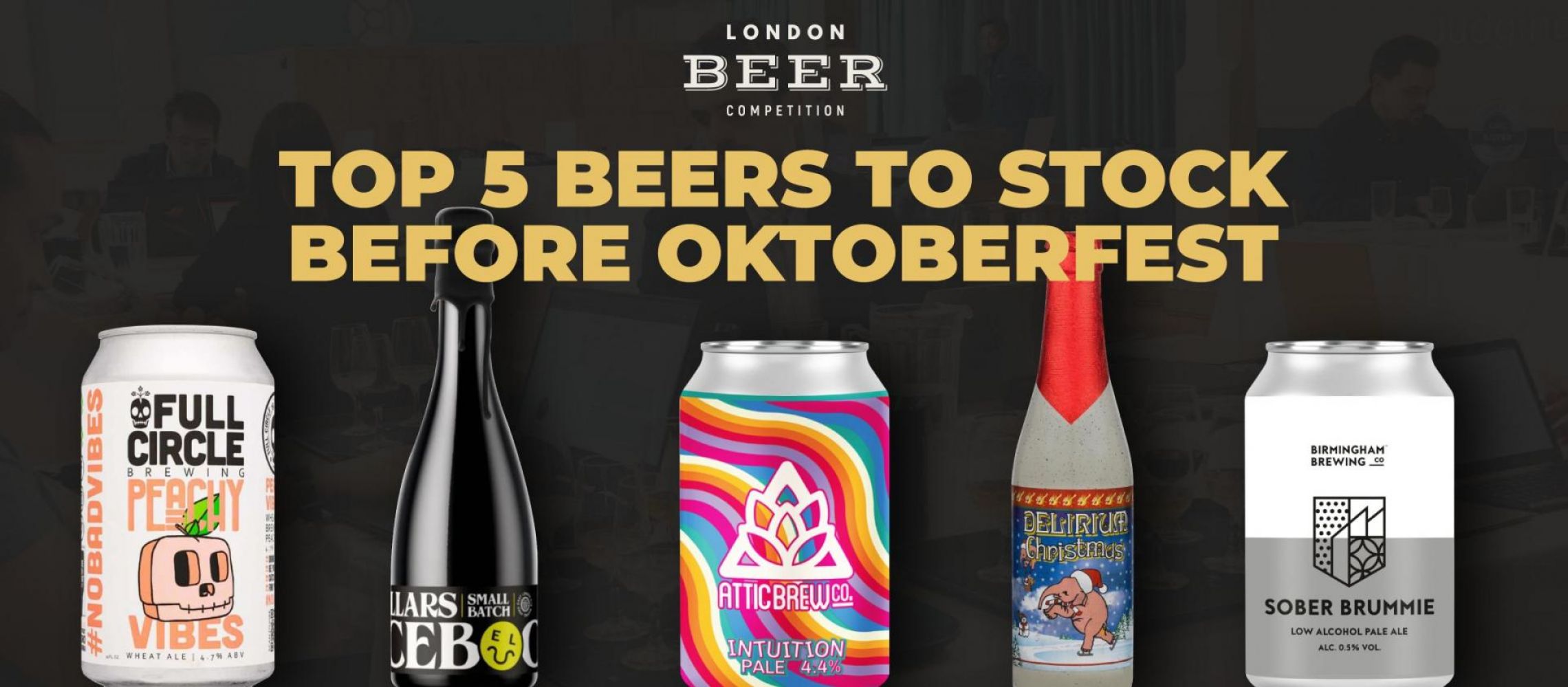 Top 5 Beers to Stock Before Oktoberfest
A key factor contributing to beer's widespread appeal is its ability to evoke one's spirit of adventure
Oktoberfest is just around the corner, and you don't want to miss out on the beer experience! In this video, we've curated a list of the Top 5 Award Winning Beers you absolutely must stock up on before the festivities begin. From popular brews to some exciting local craft options, we've got you covered. Join us as we explore the flavors and aromas behind these delightful beers. Prost!
The true allure of beer resides in its ability to induce the perfect sense of relaxation. Whatever the reasons behind your love of beer, we are happy to keep your favorite beer coming your way.
[[relatedPurchasesItems-40]]
Here is the list of the top 5 Award-Winning Beers 2023 you should stock before Oktoberfest:
1. BARREL-AGED ICEBOCK
Producer Name: Pillars Brewery X ELLC
Country: United Kingdom
Category: Strong European Beer
Points: 98
Barrel-Aged Icebock from Pillars Brewery X ELLC won the Beer of the Year 2023 with a whopping 98 points. "Rich sherry and treacle aroma, sweet dark fruit flavours balanced by complex dry finish".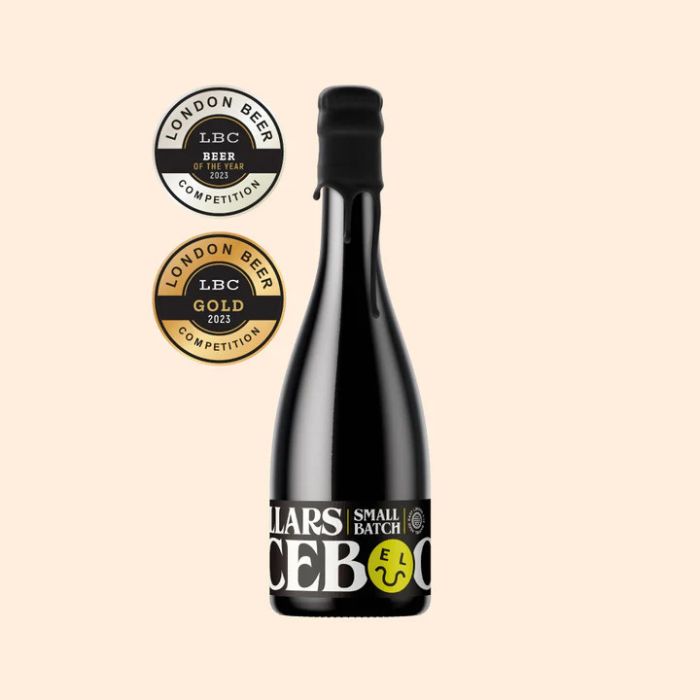 2. SOBER BRUMMIE
Producer Name: Birmingham Brewing Company
Country: United Kingdom
Category: Non-Alcoholic Beer
Points: 97
Sober Brummie from Birmingham Brewing Company won the Best Beer of the Year by Quality & Non-Alcoholic of the Year 2023 with a whopping 97 points. "A bouquet of tropical, citrus, and stone fruit aromas with an appealing collar of foam. It ends with a clean and refreshing bitter finish".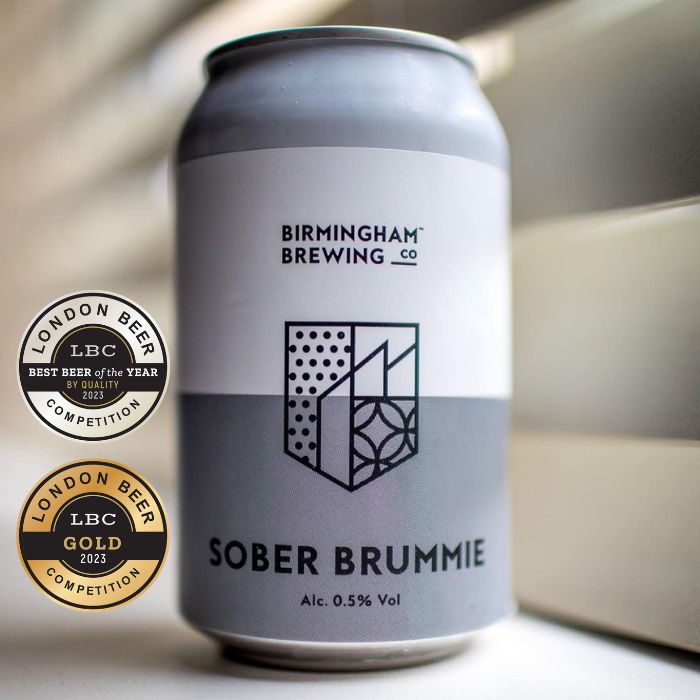 3. INTUITION
Producer Name: Attic Brew Co.
Country: United Kingdom
Category: Pale American Ale
Points: 96
Intuition from Attic Brew Company won the Best Beer of the Year by Packaging 2023 with 96 points. "Juicy, tropical fruit with fresh hops make it characterful and refreshing".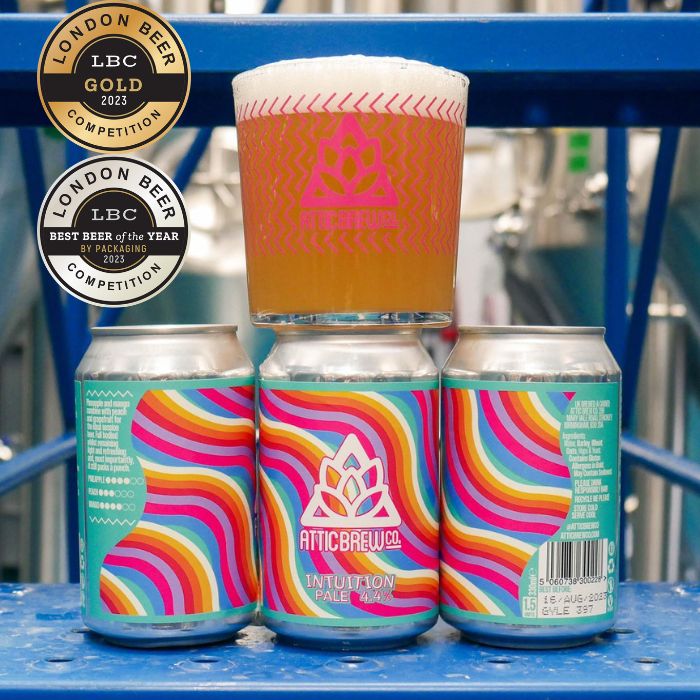 4.DELIRIUM CHRISTMAS
Producer Name: Brouwerij L Huyghe
Country: Belgium
Category: Spiced Beer
Points: 95
Delirium Christmas from Brouweij L Huyghe won Brewery of the Year 2023 with 95 points. "Fruit cake and hint of jam open up to toasted, caramel notes to taste and end in a clean, warming finish".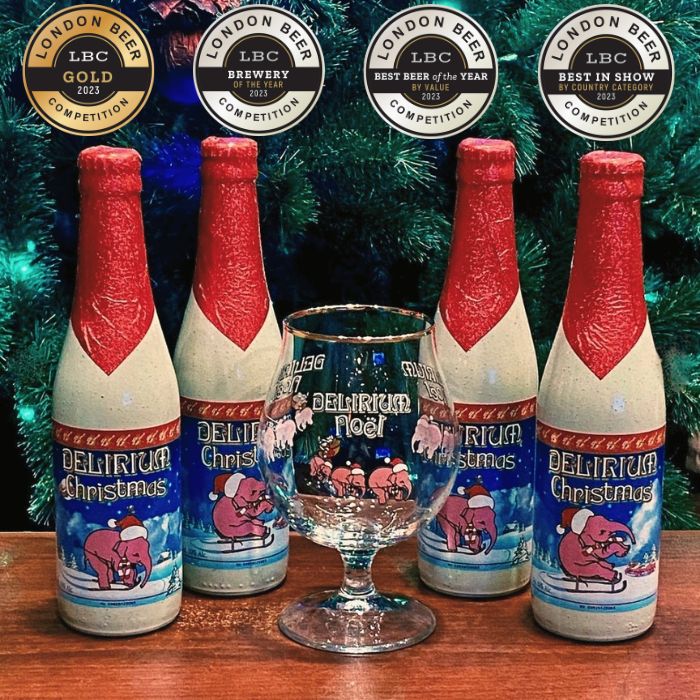 5. FULL CIRCLE BREWING PEACHY VIBES
Producer Name: Full Circle Brewing
Country: United States
Category: Standard American Beer
Points: 94
Full Circle Brewing Peachy Vibes from Full Circle Brewing won Best in Show 2023 with 94 points. "Clean, refreshing peachy summer hit".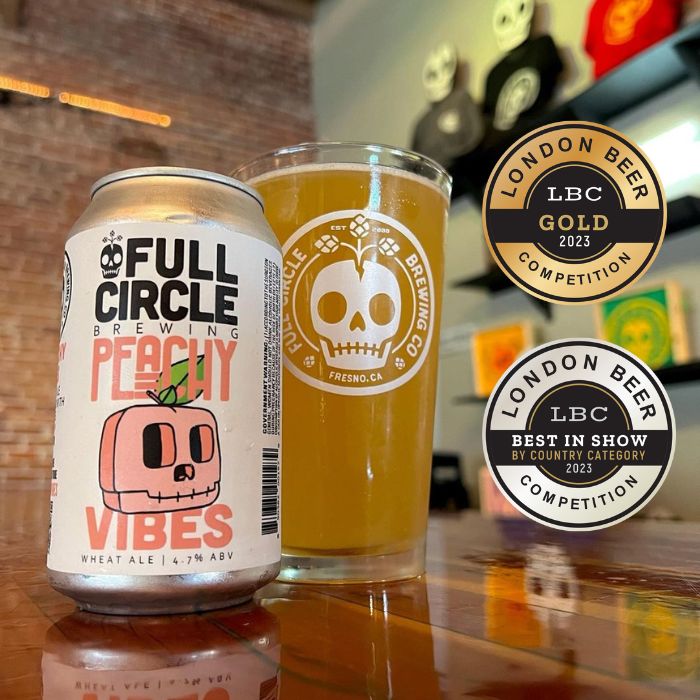 Whether you're celebrating Oktoberfest at home or planning a visit to the festival itself, this video will help you choose the perfect brews to savor the spirit of Oktoberfest. Cheers to a fantastic Oktoberfest season!