Top Dark British Beer and Brown British Beer of 2018
18/08/2018
In this article, find LBC's recommendations for Top Dark British Beer and Brown British Beer of 2018
Half of the year 2018 has already been passed and many beer competitions and events have taken place during these months. One of the very important and leading beer competitions that held in London this year was London Beer Competition. From the hundreds of entrants, London Beer Competition awarded 18 Medals and 6 special awards to the much selected beer brands. These beer brands were judged upon three strict key criteria. First, to assess the quality, beers were blind tasted by a leading panel of judges who were involved in real time beer trade. Then they were judged by the packaging and finally by their value for money. This disparate approach of judging beer was quite a unique idea for the beer industry and rest of the competitions. By this judging approach, the London Beer Competition made sure that only the outstanding and consumer relevant beer brands that successfully pass these criteria are gifted to the beer world.
2018 London Beer Competition took place in London on March 8-9 this year. We have jotted down an array of six Dark British Beer and Brown British Beer. Make sure you grab them if you ever find them in the local beer shops or beer bars.
Dark British Beer
Dark Secret | Monty's Brewery | United Kingdom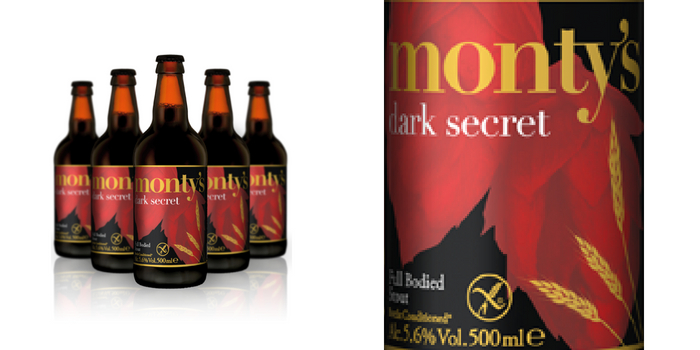 An exciting journey of Monty's Brewery started in June 2008 when the owners Pan and Russ Honeyman sow the first seeds. The very next year, in January, they produced their first casks. Today, the Monty's Brewery has grown from a small, family run start up to a settled enterprise. One of the sixteen regular, seasonal and special brews of this brewery, Dark Secret won a bronze medal in 2018 London Beer Competition. This gluten free beer is just great in taste. It's a rich, full-bodied oatmeal stout filled with flavours of chocolate and coffee. Available in a 500ml bottle, Craft Keg and occasionally available in casks and poly pins, it's just a perfect choice for the dark beer lovers!
Stout Brummie | Birmingham Brewing Company | United Kingdom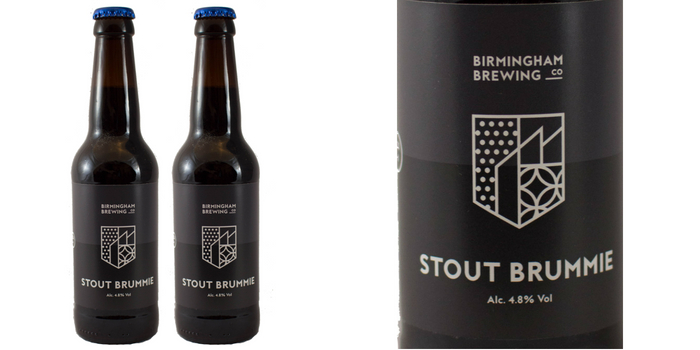 Established in November 2016, Birmingham Brewing Company provides high quality, locally brewed beer to the Birmingham area. This brewery was awarded for its Stout Brummie by a bronze medal in 2018 London Beer Competition. Stout Brummie is made of British roasted floor malts with wholesome oatmeal, earthy and floral traditional hops. Try this stout to experience its heart warming, full-bodied richness.
Brown British Beer
Battersea Rye | Sambrook's Brewery Limited | United Kingdom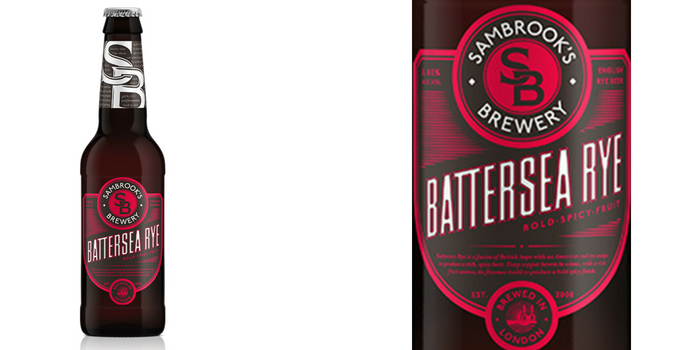 There was a time when there were only five breweries operating in London. During this period, Duncan Sambrook started Sambrook's Brewery in 2008. The Battersea Rye represented Sambrook's Brewery Limited in 2018 London Beer Competition and was awarded by a bronze medal and a special award – Best Beer of the Year by Value. Battersea Rye is a mix of fruity British hops and light rye ale. Blackcurrant notes and spiciness of the rye mingles well and produce a rich flavour with lingering bitterness. With 3.4% alcohol by volume, this rye is available in cask, keg and bottle in September.
WooHa Porter | WooHa Brewing Company | United Kingdom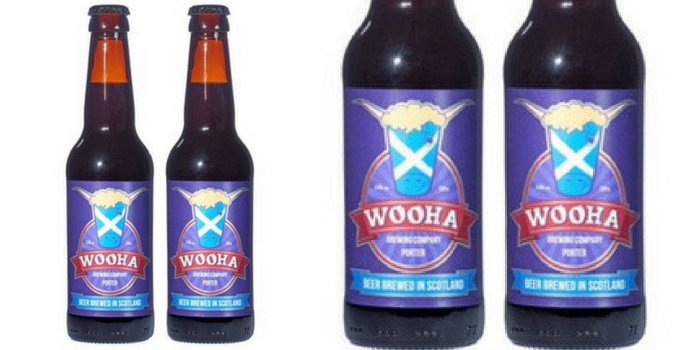 WooHa Brewing Company makes great tasting bottles and KeyKeg conditioned beer to share them across the world. Perfectly blended malts, balanced flavours and, cold and clear Scottish water are used by this brewery to produce award winning beers using traditional methods in modern ways. One of the winning beers from WooHa Brewing is WooHa Porter which received a bronze medal in 2018 London Beer Competition. WooHa Porter is lightly hopped with Phoenix hops from the United Kingdom. Mouth-filling smokiness provided by the German Rauch Malt wraps up the flavours of chocolate and coffee. With 5.0% alcohol content, this beer is available in 330 ml bottles.
So, these were some of the best dark and brown British beers. Check out LWC on a regular basis to find more, useful article like this.