Deadline
September 30, 2023
Enter Now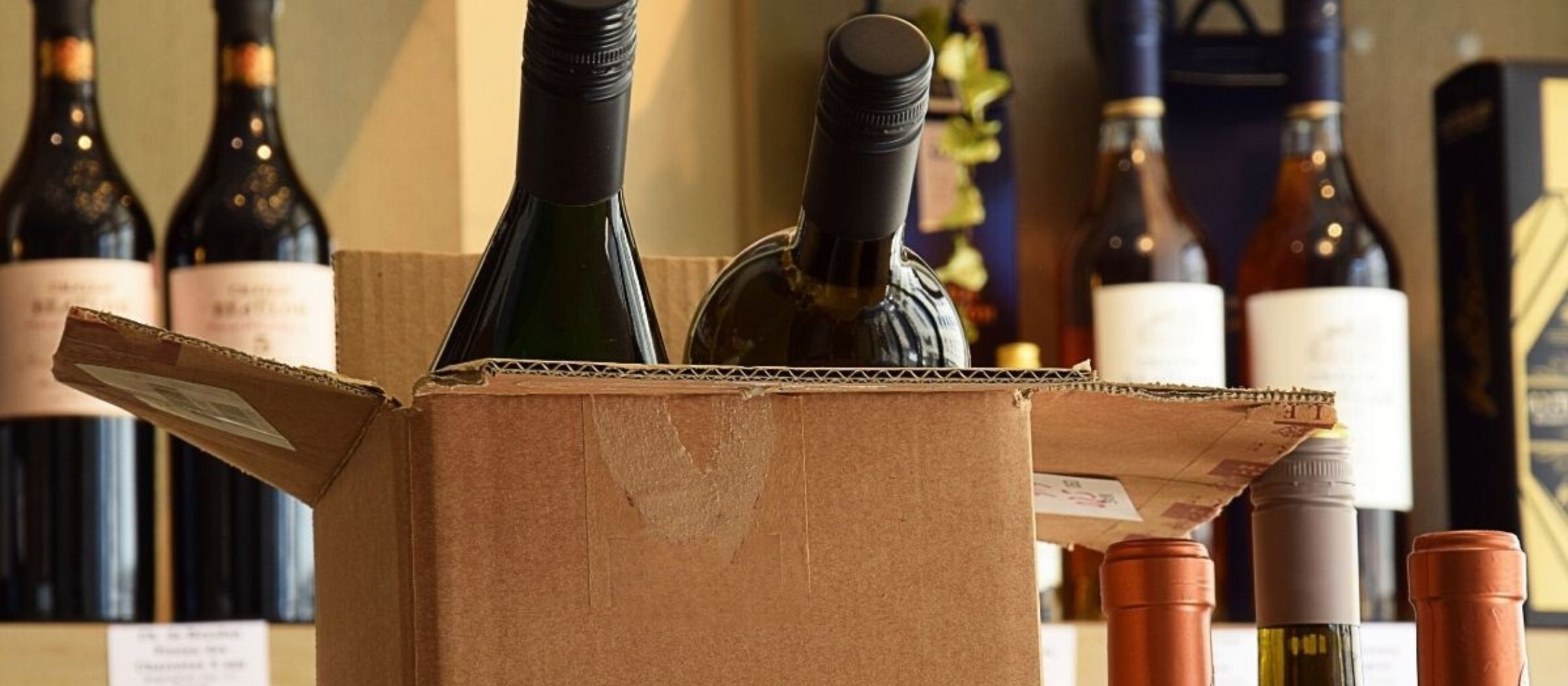 Get Drinks Delivered Is The Ideal New Platform For The Game-changing Ways Of Buying And Selling Beer
As the COVID-19 lockdown has pushed consumers across the US online, the new Get Drinks Delivered platform helps them find the best drinks for home delivery or pick up service.
As state after state all across the US has gone into lockdown, in a bid to halt the spread of COVID-19, consumers have had to radically change the way they shop with millions choosing to go online, many for the first time, to get their favourite food and drinks products delivered right to the door.
As days of lockdown turn into weeks, and we are unlikely to go back to our usual shopping ways for months to come, online shopping, home delivery, or pick up is going to become our new normal.
New research shows that nearly a third of people (28%) think the crisis is going to have a permanent impact on the way they shop (Retail Economics). Buying online is fast becoming the preferred option for so many consumers who have now seen not only how effective and efficient it is, but also how much safer it is for ourselves and our families.
It is these "game-changing" shifts in consumer behaviour that is behind the launch of the new GetDrinksDelivered.com platform from the Beverage Trade Network.
As more wineries, distilleries, breweries, bottle shops, restaurants and bars open up and promote their new home delivery or pick up services the competition has already become fierce just in local neighbourhoods, never mind nationally.
LIST YOUR BUSINESS BEFORE 30 MAY FOR FREE. Click Here.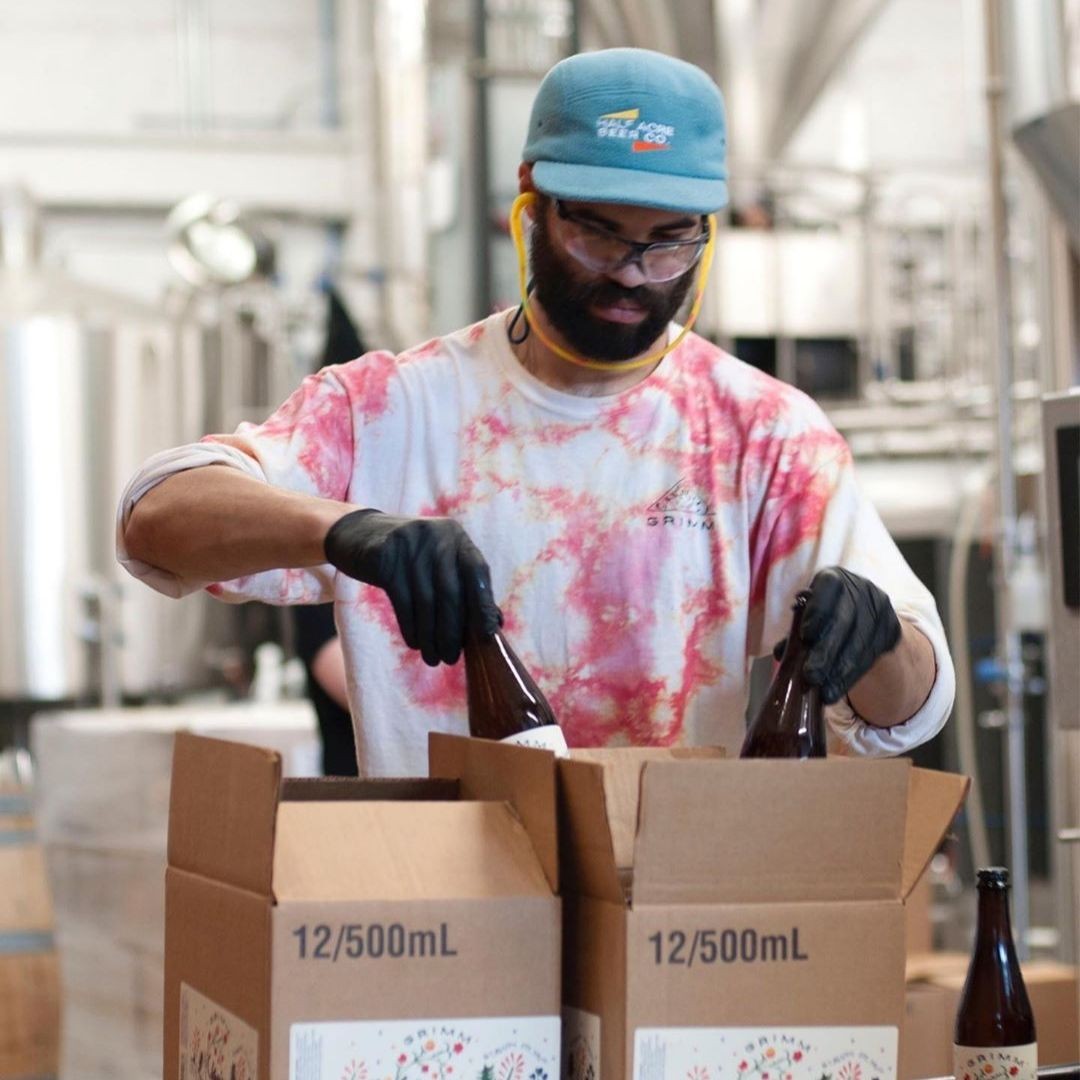 [ IMAGE: Grimm Artisanal Ales, a registered Brooklyn-based brewery at getdrinksdelivered.com]
Level playing field
Sid Patel, founder of Get Drinks Delivered, said he wants to provide a level playing field for any drinks delivery business, whatever their size, to tell their story and give consumers looking for the right online drinks solution a place to find it.
The platform is being rolled over the next three months with an initial recruitment phase to sign up as many drinks companies as it can, from both the producer side, to the retailers, liquor stores, and on-premise outlets looking to market their new DTC offers.
Every company that registers will then have the chance to create their own page on the site through which they can pitch their business, and tell their story through their own online blog where they can explain the range of wines, beers or spirits they have.
Direct to consumer promotion
The Get Drinks Delivered platform will then be heavily promoted in key cities across the United States to help consumers know what is the right option for them and their delivery needs.
Patel said the platform has been designed to help "drinks business get right in front of potential consumers". "It's a very simple solution to a very big problem."
He added: "Get Drinks Delivered is about pure sales and orders. It's not about creating a clubs or loyalty scheme. It's about helping wineries, breweries, distilleries, bottle shops and restaurants, who are delivering themselves in their neighbourhoods, get in front of potential consumers and let them know they are open for business and delivering to them."
The consumer will then be able to search by area and zip code, contact the business directly, place an order and either arrange the delivery or when to pick it up. Get Drinks Delivered will not be involved in the final transaction.
As our shopping needs change post-COVID-19, Get Drinks Delivered will be a long term resource and partner to US drinks companies make the most of their, mostly new, DTC services, said Patel.
Global opportunity
It is not just in the US where Get Drinks Delivered can make a breakthrough - but globally. "If you're a winery in Napa, you can control your direct to consumer sales in Shanghai, London, or your own backyard Napa. This is going to be a game-changer," said Patel.
The service is free to any drinks business that signs up and shares its delivery information by May 30. There will then be an administrative fee of $8 a week ($99 a year) to help manage the site and heavily promote the relevant delivery offers direct to consumers in those areas.
* For more information go to Get Drinks Delivered website here.
* List your business before 30 May for FREE. Click here.