Medal Winners Announced in London Beer Competition 2021 - via Beer Today
27/04/2021
Winners have been announced for the 4th Annual London Beer Competition.
Medal winners have been announced in the 2021 London Beer Competition, with entries rated by quality, value, and packaging.
Beerblefish Brewing Co won a gold and two silver medals. The gold medal (one of only 15 awarded) was given to 1820 Porter (6.6% ABV), a mixed fermentation ale based on 19th century recipes.
The two silver medals went to Pan Galactic Pale Ale (4.6% ABV) and Edmonton Best Bitter (4.3% ABV). Pan Galactic Pale Ale takes its fruity flavour and aroma from the galaxy hops that give it its name. Edmonton Best Bitter is a modern bitter, brewed in Edmonton, and this medal represents its first award.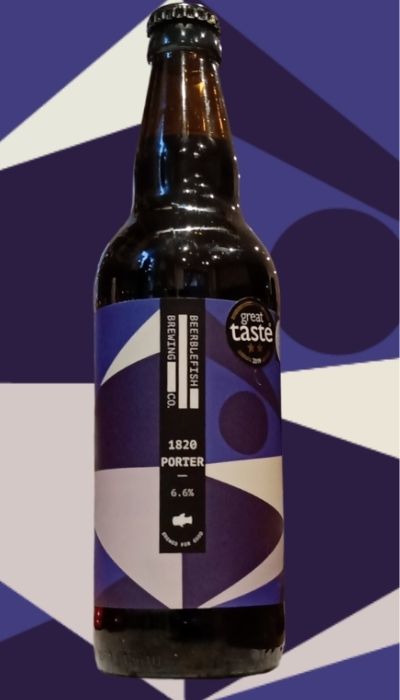 James Atherton, Beerblefish's founder and managing director, said: "We're thrilled that we've been awarded three medals in this edition of the London Beer Competition, particularly among such a variety of great beers from well-respected breweries across the globe.